Activa Well Being Starter
In need of a boost ? The natural solution to support your natural defences and reduce fatigue. Rich in Acerola (vitamin C) it stimulates physical and intellectual functions.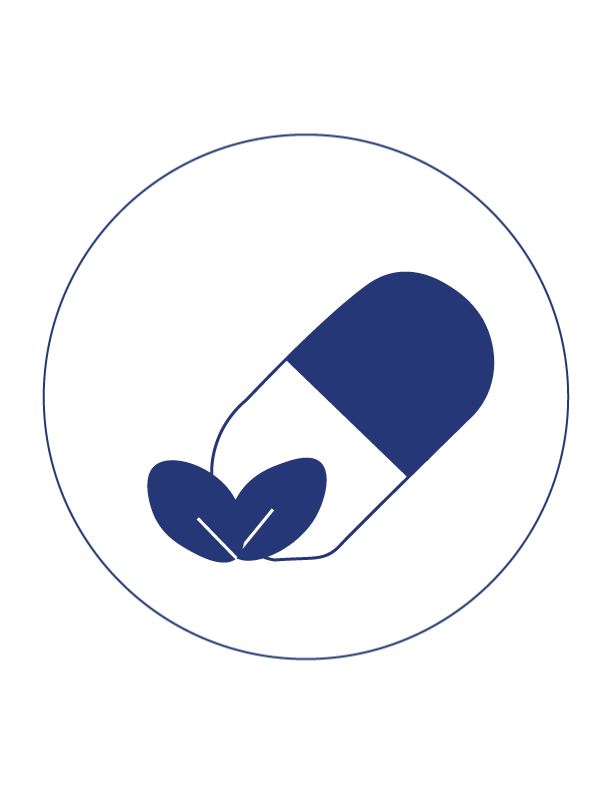 Synergy of 100% natural active ingredients
Activa Well Being Starter contains no colorants or GMO's :
Acerola pulp contains 50 to 80 times more vitamin C than an orange. It is the richest natural source of vitamin C. It is an essential element for the body to function properly.
Our Acerola is associated with Camu-Camu, allowing a better concentration of the active ingredients for your body and your greater well-being. Powerful antioxidant for preventing and fighting aging. Supports natural defences. Stimulation of physical and mental faculties. Important role in the formation of collagen.
Suggested use
1 capsule a day with a large glass of water. 

Blister strip containing 60 capsules.
Recommendations
To be consumed as part of a varied and balanced diet and a healthy lifestyle.

Keep out of the reach of children, away from heat, moisture, light.

Not recommended for people with allergies to salicylates, people taking anti-diabetic or blood thinner drugs.

Not recommended for extended use.

Contains no colorants or GMOs.

Do not exceed the recommended daily dose.

Consult your pharmacist for advice.
Ingredients
Vitamin C 125mg Acerola (Malpighia Glabra) 17% Vitamin C 242mg

Camu-Camu (Myrclaia Paraensis) 50% Vitamin C 168mg

Other ingredients : Emulsifier: Magnesium Stearate, vegetal capsule (natural vegetal cellulose, water).
The PhytoVitality's charter
Activa Well Being is a unique natural range based on the concept of PhytoVitality.
100% natural active ingredients, titred dry extract.

Sequential formulations for a synergistic action of the ingredients to restore a natural balance within the body.

100% bioavailability for 100% absorption 

Total biocompatibility: does not interfere with vital energy channels, delivers all the benefits of carefully-selected vitality-boosting natural ingredients where they are needed most and in the exact required quantities*

*These statements have not been evaluated by the Food and Drug Administration. This product is not intended to diagnose, treat, cure or prevent any disease.