Well Being Beauty and Radiance
Activa Well Being Beauty and Radiance
Dry and dehydrated skin ? The natural solution to nourrish and hydrate your skin. A targetted solution for skin radiance.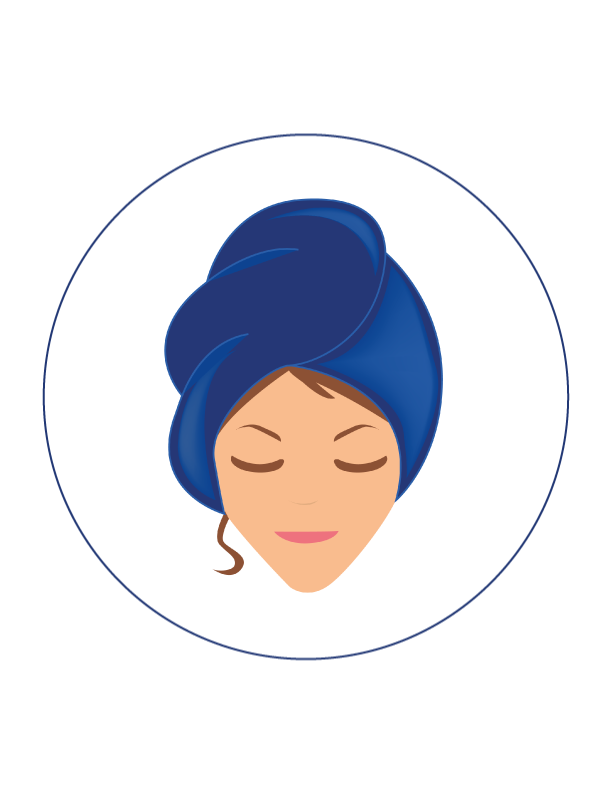 Synergy of 100% natural active ingredients
Activa Well Being Beauty & Radiance contains no colorants or GMO's. :
Borage and evering primerose oils contribute to maintain and nourish skin cells, restore tissues elasticity, suppleness and tonicity.
Grapeseed oil hydrates and protects from external aggressions, for a more hydrated skin
Suggested use
1 capsule once a day with a large glass of water outside of meals.

Blister strip containing 30 capsules.
Recommendations
To be consumed as part of a varied and balanced diet and a healthy lifestyle.

Keep out of the reach of children, away from heat, moisture, light.

Allergens: contains fish.

Contains no colorants or GMOs.

Do not exceed the recommended daily dose.

Consult your pharmacist for advice.
Ingredients
Borage oil (Borago officinialis L.) 102.95mg

Evening primrose oil (Oenothera biennis) 73,5 mg

Wheat germ oil (Triticumvulgare) 44.12mg

Grape Seed oil (Vitis Viniferas) 29.40mg

Other ingredients : Shell: Marine gelatine,

Emulsifier: Glycerol and water.
The PhytoVitality charter
Activa Well Being Beauty & Radiance contains no colorants or GMO's.
100% natural active ingredients, titred dry extract.

Sequential formulations for a synergistic action of the ingredients to restore a natural balance within the body.

100% bioavailability for 100% absorption

Total biocompatibility: does not interfere with vital energy channels, delivers all the benefits of carefully-selected vitality-boosting natural ingredients where they are needed most and in the exact required quantities*

*These statements have not been evaluated by the Food and Drug Administration. This product is not intended to diagnose, treat, cure or prevent any disease.