Well Being Blood Pressure
Activa Well Being Blood Pressure
Hight blood pressure ? Activa Well Being Blood Pressure is the natural solution for high blood pressure regulation. A targetted response to maintain circulatory function and arterial pressure.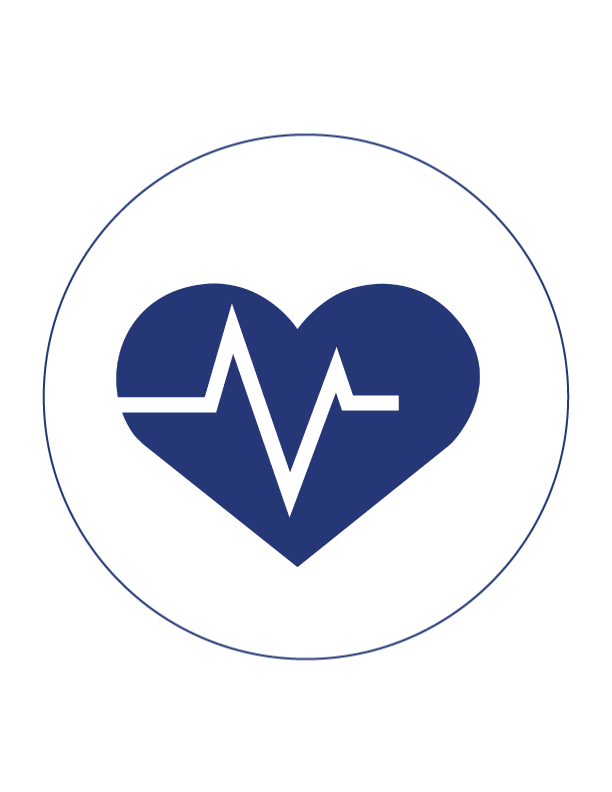 Synergy of 100% natural active ingredients
Activa Well Being Blood Pressure contains no colorants or GMO's.:
Grape seed promotes venous circulation by maintaining the health of blood vessels and the integrity of the capillaries.
Bilberry strengthens capillary resistance and promotes microcirculation.

Meadowsweet

, recognised for its blood vessel widening properties, it calms cardiac activity and blood pressure.
Olive tree supports good blood pressure.

Red vine

promotes blood circulation.
Blackcurrant contains antioxidants.
Suggested use
1 capsule a day, preferably in the morning, with a large glass of water. The capsules can be opened before intake.

Blister strip containing 30 capsules.
Recommendations
To be consumed as part of a varied and balanced diet and a healthy lifestyle.

Keep out of the reach of children, away from heat, moisture, light.

Not recommended for people with allergies to salicylates, people taking anti-diabetic or blood thinner medication.

Not recommended for extended use.

Not recommended for children, teenagers, pregnant or nursing women.

Contains no colorants or GMOs.

Do not exceed the recommended daily dose.

Consult your pharmacist for advice.
Ingredients
Blackcurrant (Leaf) 4:1 45mg

Galega officinalis (flower) 4:1 18.8 mg

Bearberry (leaf) 4-5:1 10.4mg

Red Vine (Leaf) (95% Polyphenols) 3:1 15mg

Grape vine seeds (seed) 16-20:1 12.5mg

Meadowsweet (flower) 8-10:1 12.5mg

Rhubarb (Root) 3.5-5.5:1 10.4mg

L-Carnitine 10.4mg – Bilberry (fuit) 4:1 10.4 mg

Bilberry (fruit) 5:1 10mg

Other ingredients : xylitol**, vegetal capsule (natural vegetal cellulose, water).

Coating: shellac. **excessive consumption may cause laxative effects.
The PhytoVitality charter
Activa Well Being is a unique natural range based on the concept of PhytoVitality.
100% natural active ingredients, titred dry extract.

Sequential formulations for a synergistic action of the ingredients to restore a natural balance within the body.

100% bioavailability for 100% absorption

Total biocompatibility: does not interfere with vital energy channels, delivers all the benefits of carefully-selected vitality-boosting natural ingredients where they are needed most and in the exact required quantities*

*These statements have not been evaluated by the Food and Drug Administration. This product is not intended to diagnose, treat, cure or prevent any disease.