Laboratoires Activa
The global approach to well being
Our objective is to design a new generation of nutritional supplements, taking into account all the physiological mechanisms of the human body.
Activa ingredients – 100% natural

Formulations – assembled in sequence for optimum synergy

Microgranules – gastro protected for optimum and fast absorption in stomach
The innovative technology of microgranules, offers gastro protection of plant extracts for optimum absorption, a targetted release in the organism, resulting in a fast and efficient action.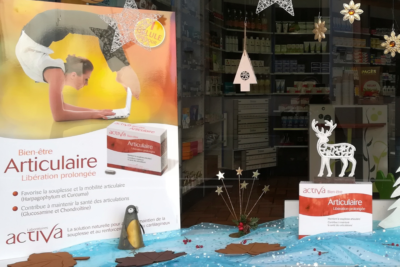 Why choose Activa?
A French eco-friendly brand
Activa is committed to offer natural health supplements, composed of ingredients strictly selected for their properties and their quality. The plants used are certified :
ISO 9001
Raw materials of controlled origin
Pesticides free
Insecticides free
Chemical free
Latest articles
Read the latest blog articles
Get product advices and tips about Phytovitality
Laboratoires Activa news