Activa Well Being Memory
Experiencing memory loss? Exams pressure? The natural solution for improving your brain functions, maintaining your cardio-vascular system and supporting your vision. EPAX quality of Omega 3 for a beneficial action on intellectual performance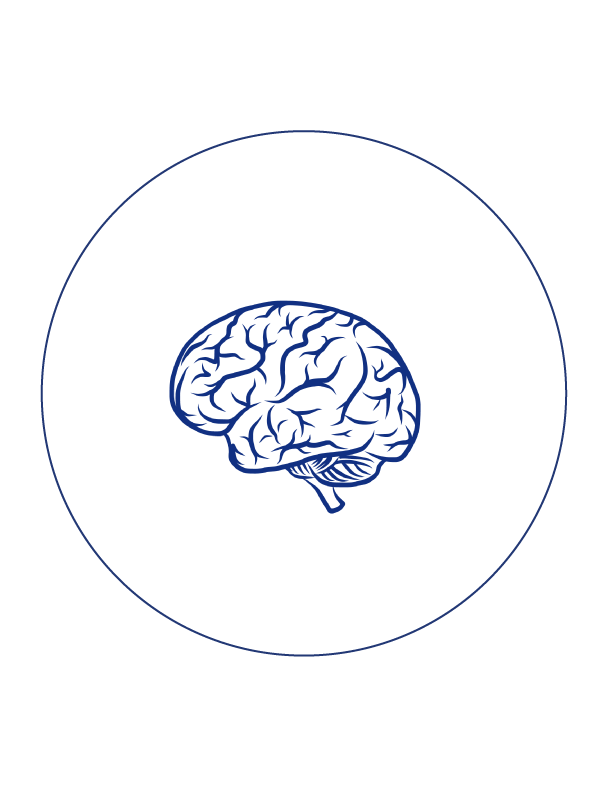 Synergy of 100% natural active ingredients
Activa Well Being Memory contains no colorants or GMO's :
The 6000 TG, an oil from a wild deep-water fish of the cold seas (in a very pure version), and the fish oil 1812 TG, contain in a natural state a high concentration of long-chain Omega-3: EPA and DHA, which are well known for their action on cognitive lipid functions and for maintaining normal cardiac (EPA/DHA) and visual (DHA) functions.
The EPA and DHA work synergistically to boost each other's action.
Suggested use
1 capsule a day to be taken with a large glass of water, preferably at night.

Blister strip containing 30 capsules.
Recommendations
To be consumed as part of a varied and balanced diet and a healthy lifestyle.

Keep out of the reach of children, protected from heat, humidity and light.

 Allergen: Fish Contains no colorants or GMOs.

Do not exceed the recommended daily dose.

Consult your pharmacist for advice.
Ingredients
Serving size for 1 capsule:
Fish Oil (6000 TG) 175 mg

Contains 52.5 mg of DHA and 78.8 mg of EPA per capsule. Rich in Omega 3

Tunica: Marine gelatin, Humectant: glycerin, water.
The PhytoVitality charter
*EPAX ® is The International Quality reference label for fish oils. The EPAX® quality guarantees the use of fish caught in oceanic areas virginof any industry in order to guarantee optimal quality and purity. It is analysed for its content in heavy metals, pesticides or dioxin.
® : EPAX is a registered trademark of EPAX A.S.
An EPAX® quality oil is an oil with a particularly low level of contaminants.

EPAX® quality ensures quality control at every stage of production, from raw materials to the finished product.

EPAX® quality guarantees a continuous supply of oil of the highest quality and purity.