Activa Well Being Serenity
Reduce stress and regain serenity. A natural, non-addictive solution. Enhances sleep quality to promote physical and mental wellbeing. Relieves jet lag. Helps you cope with everyday stress.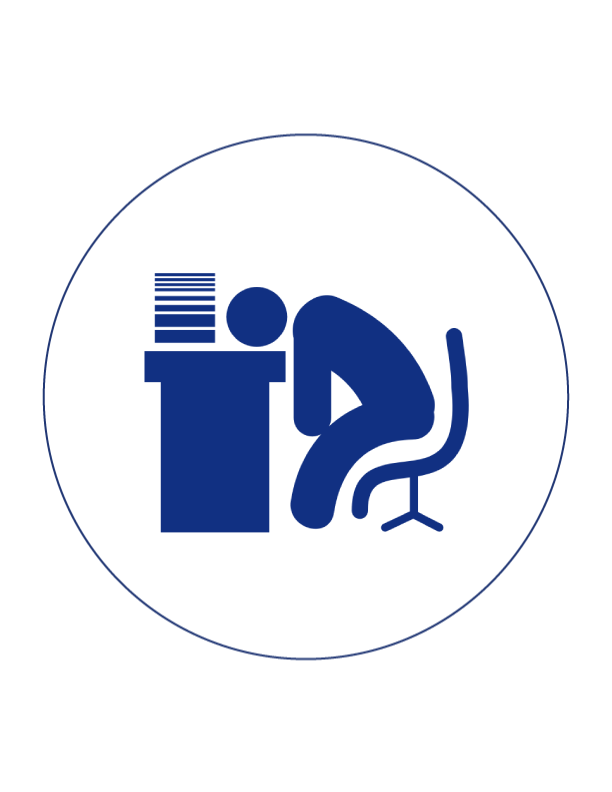 Synergy of active ingredients 100% natural
Activa Well Being Serenity contains no colorants or GMO's :
Matricaria and Lemon balm contribute to relaxation and supporting physical and mental well-being.
Hawthorn and Lemon balm contribute to decrease irritability and agitation.
Associated with Lime tree, it helps achieve calmness and relaxation.
Eschscholtzia helps you cope with daily stress by promoting calm and relaxation.
From 1 mg,

Melatonin

helps reduce the time it takes to fall asleep. in excess of 1 mg, helps reduce the time it takes to

fall asleep
Suggested use
1 capsule per day to be taken with a large glass of water. The capsules may be opened before being taken.

Blister strip containing 30 capsules.
Recommendations
Keep out of the reach of children, protected from heat, humidity and light.

Not recommended for pregnant women.

Consult your pharmacist for advice.

Do not exceed the recommended daily dose.

Contains no colorants or GMOs.

To be consumed as part of a varied and balanced diet and a healthy lifestyle.
Ingredients
Serving size for 1 capsule:
Eschcholtzia (Eschscholzia californica) 75,7 mg

Hawthorn (flower) 2:1 – 45.5 mg

Lime tree (flower) 4:1 – 15.1 mg

Matricaria (flower) 4:1 – 15.1 mg

Lemon balm (leaf) – 15.1 mg

Excipients: xylitol**, vegetal capsule (natural vegetal cellulose, water). 

Coating: shellac.

**excessive consumption may cause laxative effects
The PhytoVitality charter
Activa Well Being is a unique natural range based on the concept of PhytoVitality.
100% natural active ingredients, titred dry extract.

Sequential formulations for a synergistic action of the ingredients to restore a natural balance within the body.

100% bioavailability for 100% absorption

Total biocompatibility: does not interfere with vital energy channels, delivers all the benefits of carefully-selected vitality-boosting natural ingredients where they are needed most and in the exact required quantities*

*These statements have not been evaluated by the Food and Drug Administration. This product is not intended to diagnose, treat, cure or prevent any disease.