Activa Well Being SkinGlow
Who doesn't wish to have a beautiful glowing skin? The natural solution, SkinGlow is a natural biocompatible complex of marine collagen and elastin peptides. Helps give brightness and shine to the skin.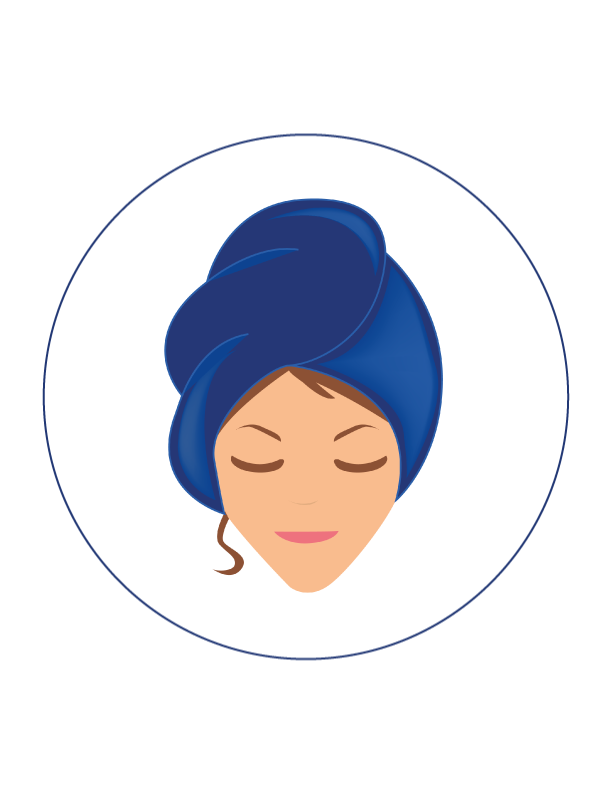 Synergy of 100% natural active ingredients
Activa Well Being SkinGlow contains no colorants or GMO's. :
This complex support skin cells from the inside. A clinical observation demonstrates diminution of wrinkles••.
Hydrosoluble Keratyne penetrates and optimally nourishes the cells that need it most in order to restore skin's radiance.
** collative vs placebo study drmar97a, +28% reduction in wrikle depth.
Well Being Skinglow redynamise the skin and restore glow and youth.
Suggested use
1 capsule per day with a large glass of water outside of meals. The capsules can be opened before intake.

Blister strip containing 30 capsules.
Recommendations
To be consumed as part of a varied and balanced diet and a healthy lifestyle.

Keep out of the reach of children, away from heat, moisture, light.

Allergens: contains fish.

Contains no colorants or GMOs.

Do not exceed the recommended daily dose.

Consult your pharmacist for advice.
Ingredients
Hydrosoluble keratin 111.1mg

Other ingredients: Bulking aganet: xylitol**, plant-based capsule.

Coating agent: shellac. Includes a sweetener.
The PhytoVitality charter
Activa Well Being is a unique natural range based on the concept of PhytoVitality.
100% natural active ingredients, titred dry extract.

Sequential formulations for a synergistic action of the ingredients to restore a natural balance within the body.

100% bioavailability for 100% absorption

Total biocompatibility: does not interfere with vital energy channels, delivers all the benefits of carefully-selected vitality-boosting natural ingredients where they are needed most and in the exact required quantities*

*These statements have not been evaluated by the Food and Drug Administration. This product is not intended to diagnose, treat, cure or prevent any disease.