Preparing the skin to sun exposure is essential. Discover the natural solution to protect the skin and maintain the perfect tan. A complex of cold pressed vegetal oils with an action that works on several levels of the skin.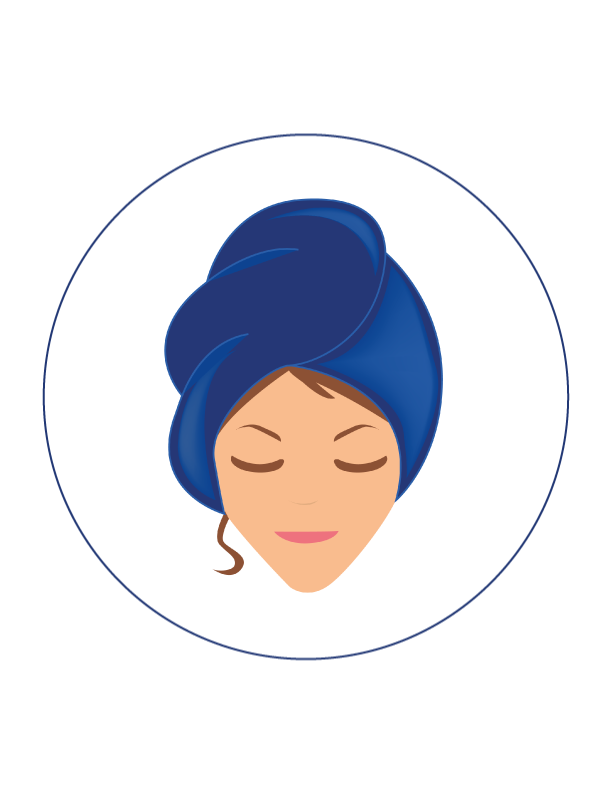 Synergy of 100% natural active ingredients
Activa Well Being Sun contains no colorants or GMO's :
Virgin borage oil
Virgin evening primrose oil known to have a regulatory action on blood cholesterol levels and on blood pressure.
Virgin avocado oil has a soothing, calming, healing & anti-wrinkle action.

Carrot oil

, a natural source of beta-carotene, and lycopene.
Suggested use
1 to 2 capsules daily with a large glass of water outside of meals. 1 month before, during and after sun exposure and all year round for a natural tan.

Warning: Taking of Well-being Sun does not exclude in any case the need to use of a protective sunscreen

Blister strip containing 30 capsules of 620 mg.
Recommendations
To be consumed as part of a varied and balanced diet and a healthy lifestyle.

Keep out of the reach of children, away from heat, moisture, light.

Allergens: contains soy and fish.

Contains no colorants or GMOs.

Do not exceed the recommended daily dose.

Consult your pharmacist for advice.
Ingredients
Evening primrose oil (Oenothera biennis) – 168 mg 

Borage oil (Borago of cinialis L.) – 104 mg 

Avocado oil (Persea americana) – 40 mg 

Tomato extract (Lycopersicon esculentum) with 6 % Lycopene – 16 mg 

Essential carrot oil – 8 mg

Other ingredients : fish gelatin capsule, glycerol, soy lecithin, refined and hydrogenated soybean oil, softened water.

**excessive consumption may cause laxative effects.
The PhytoVitality charter
Activa Well Being is a unique natural range based on the concept of PhytoVitality.
100% natural active ingredients, titred dry extract.

Sequential formulations for a synergistic action of the ingredients to restore a natural balance within the body.

100% bioavailability for 100% absorption

Total biocompatibility: does not interfere with vital energy channels, delivers all the benefits of carefully-selected vitality-boosting natural ingredients where they are needed most and in the exact required quantities*

*These statements have not been evaluated by the Food and Drug Administration. This product is not intended to diagnose, treat, cure or prevent any disease.