Activa Chrono Vitality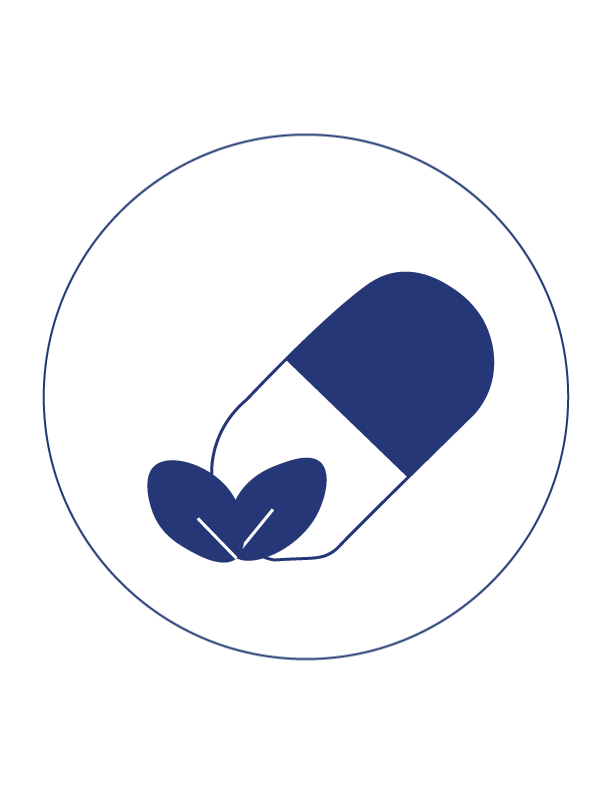 Boost your energy level! Helps effectively fight momentary tiredness. Promotes physical and mental performance.
Synergy of active ingredients 100% natural
Activa Chrono Vitality contains no colorants or GMO's:
Ginseng extract provides a general tonic action for the body thus having beneficial effects on physical resistance and mental performance.

Guarana

, containing cafeine, helps alleviate physical and/or mental tiredness.
Acerola, contains vitamin C.

Pineapple

has a detoxifying action.
Suggested use
3 capsules a day in a single dose, with a full glass of water, outside of meals. The capsules can be opened before intake.

Blister strip containing 15 capsules.
Recommendations
To be consumed as part of a varied and balanced diet and a healthy lifestyle.

Keep out of the reach of children, away from heat, moisture, light.

Not recommended for pregnant or nursing women or person taking anti-diabetic medication.

Contains no colorants or GMOs.

Do not exceed the recommended daily dose.

Consult your pharmacist for advice.
Ingredients
Acerola (Fruit) 11:1 22.5mg 

Other ingredients : xylitol**, vegetal capsule (natural vegetal cellulose, water). 

Coating: shellac. **excessive consumption may cause laxative effects.
The Chrono's range charter
The Chrono's range from Laboratoires Activa offers an ultra-fast targeted action on the targeted sphere.
A Chrono action: each ingredient, perfectly recognized by the body, is delivered more quickly to the core of our body to restore imbalances.

100% natural active ingredients, titred dry extract.

100% bioavailability for 100% absorption

Microgranules, a technological innovation, ensuring: gastroprotection, rapid passage through the intestine, controlled release of active ingredients with increased exchange surfaces.

Concentrated dosage for Chrono efficiency.