Our values and commitments
Our values
Laboratoires Activa was born from a desire to change the way we take care of ourselves. The brand brings its know-how to "Phytovitality", in order to respond to a targeted disturbance in the organism, without interferences or side effects. 
Our commitments to give you the best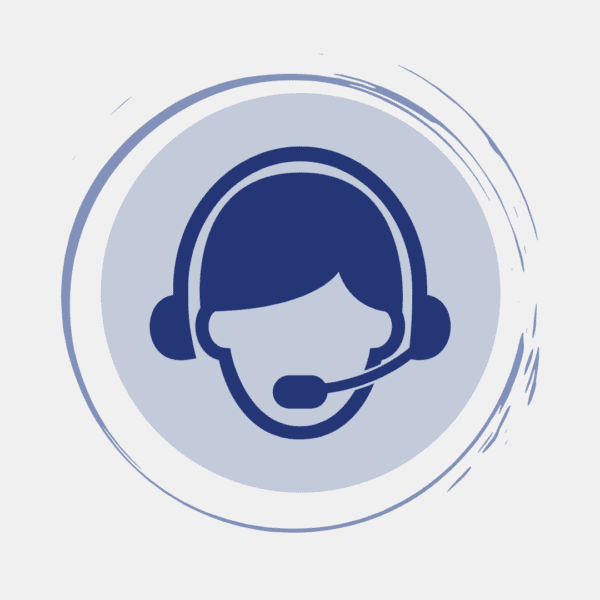 Our customer service teams, as well as our many partner health professionals and pharmacies, are ready to advise you.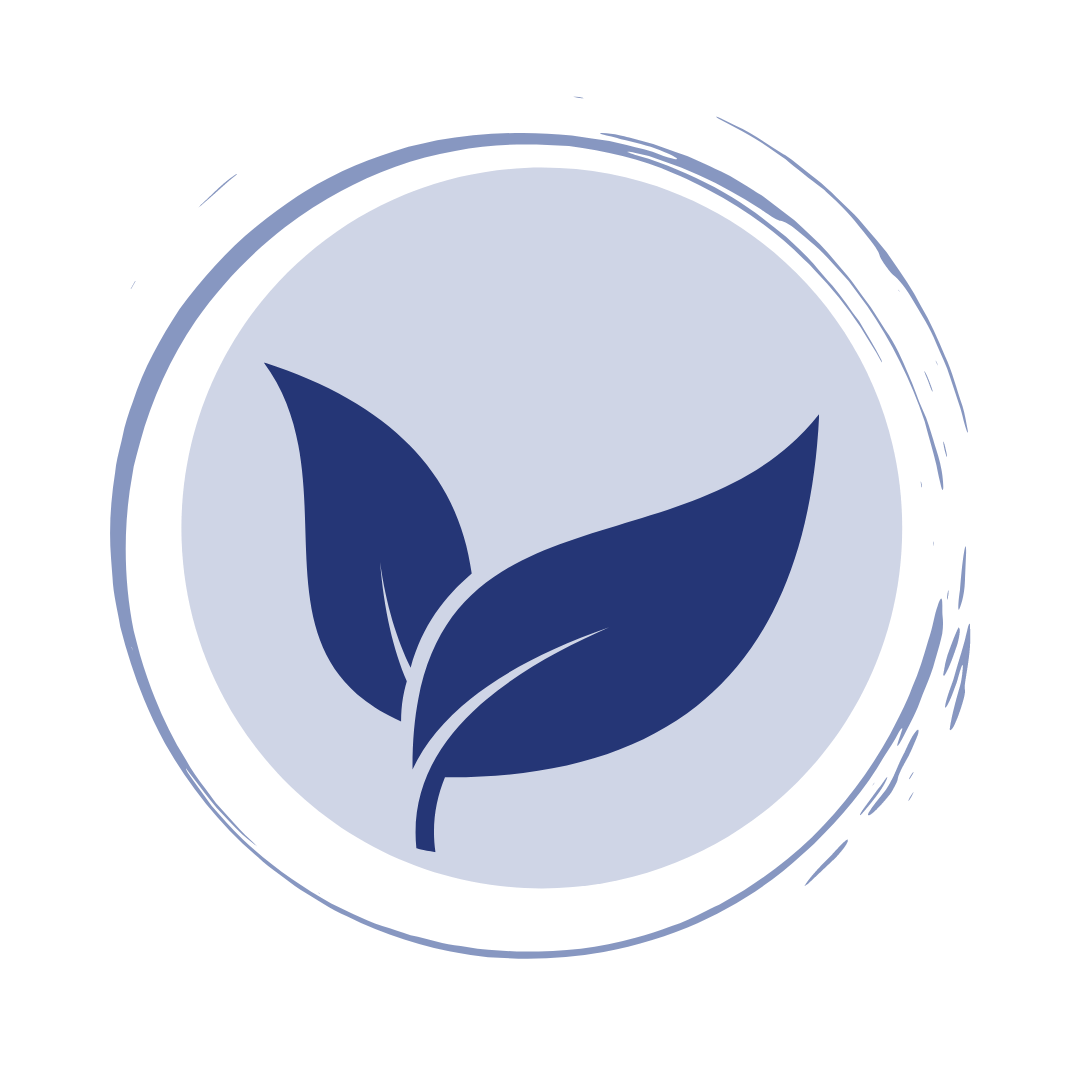 High quality
natural products
We guarantee 100% natural solutions, with no GMOs or pesticides and heavy metals free.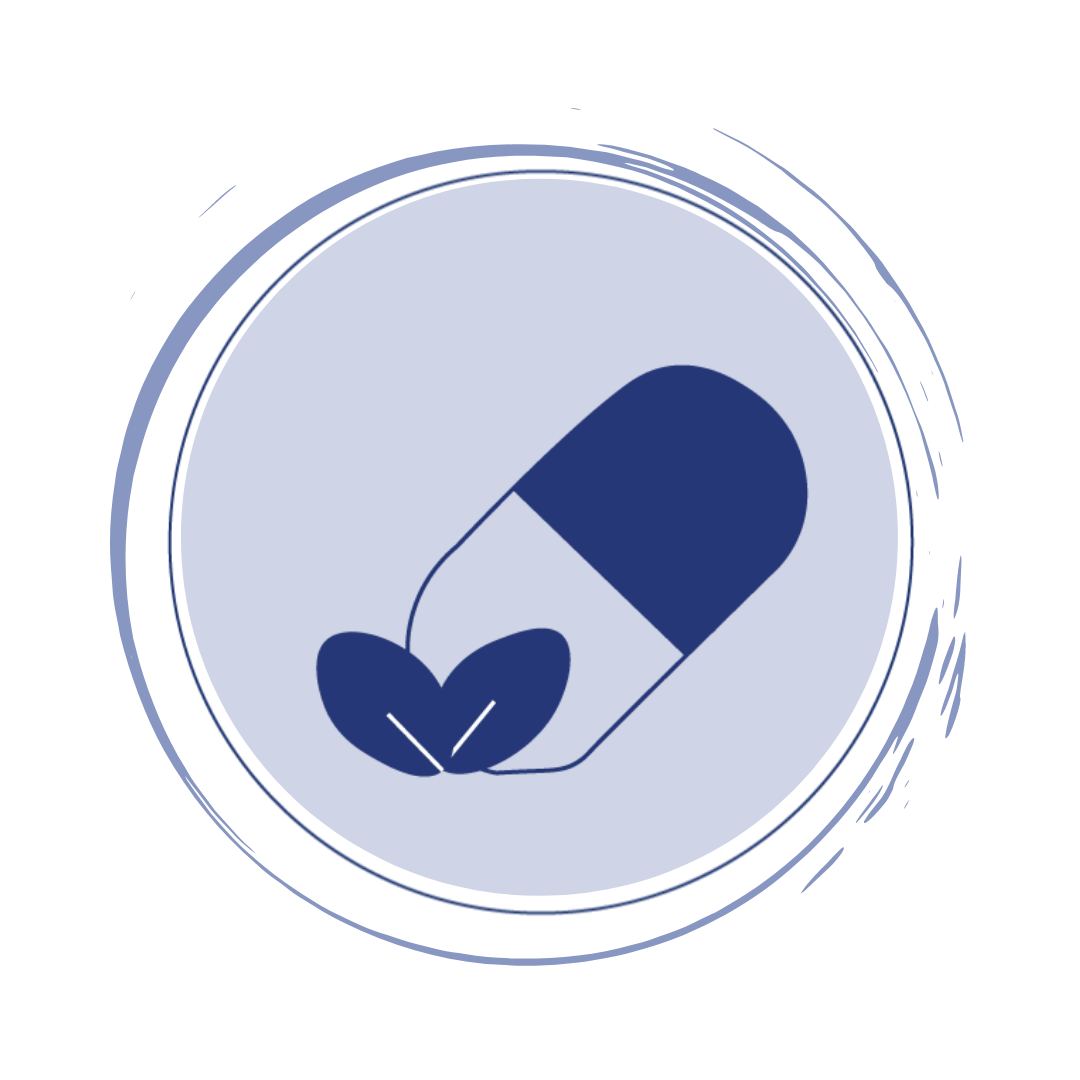 An efficient innovation
Our manufacturing protocols are strict and we have technical files for traceability and analysis.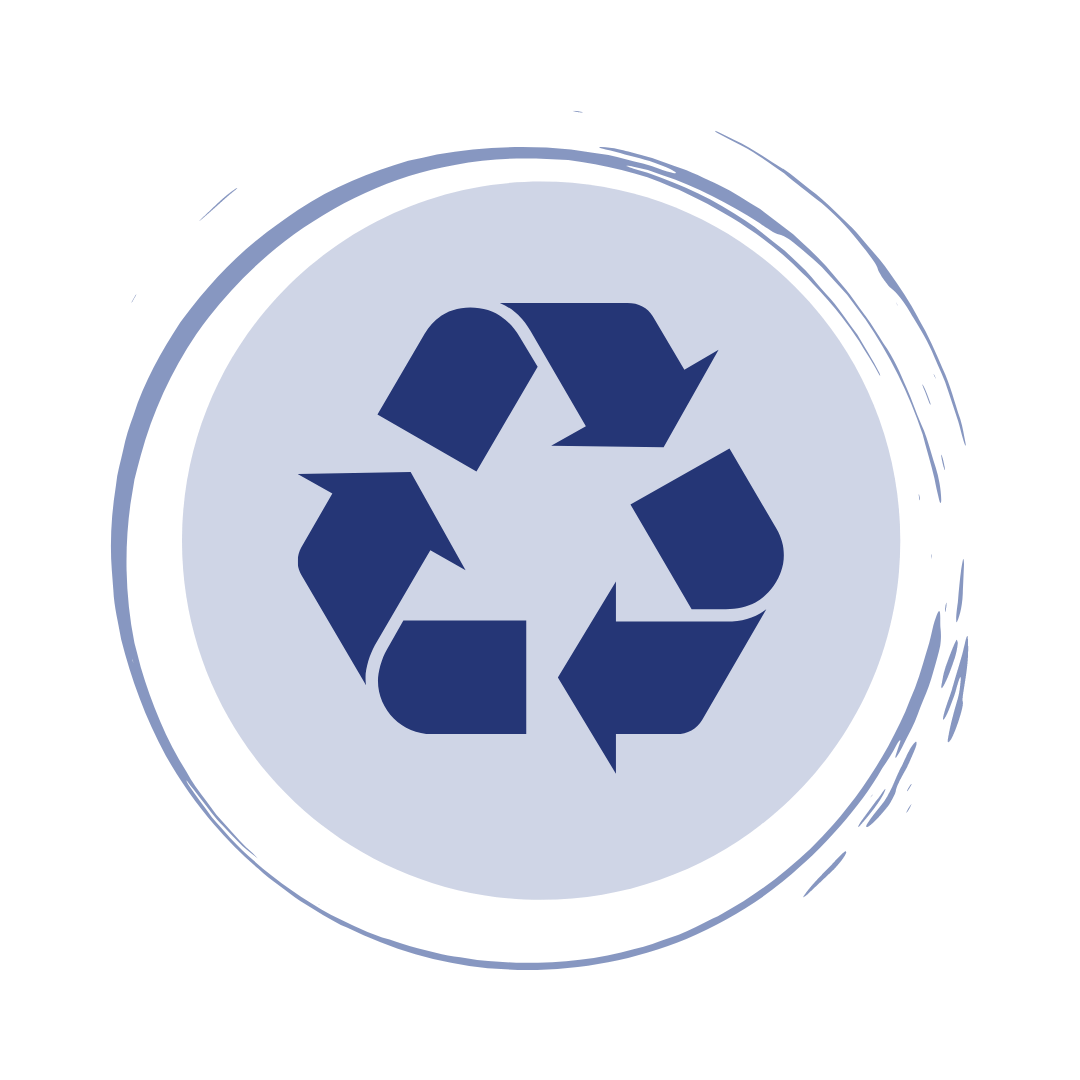 Eco-friendly manufacturing and French expertise
We have been producing, formulating and developing our natural solutions in France since 1999.
A virtuous French expertise
Towards a more responsible approach
At Laboratoires Activa, we prioritize French know-how. Our health supplements are developed and manufactured in our laboratories, with a production site in Carros: 100% made in France! Assembly, packaging and quality control are also managed on site.
We are aware of our responsibilities and the commitments we have to make. Our customer service team is attentive and answers questions with transparency and efficiency. Natural components, reduced carbon footprint, preferred short circuits, less polluting materials, zero waste objective…
We guarantee 100% natural solutions: GMOs, pesticides or heavy metals free. The Laboratories put the well-being of human beings at the heart of their R&D. Most ingredients come from France. Exception for the active ingredients which come from plants not growing in France and selected in their country of origin to preserve all their properties.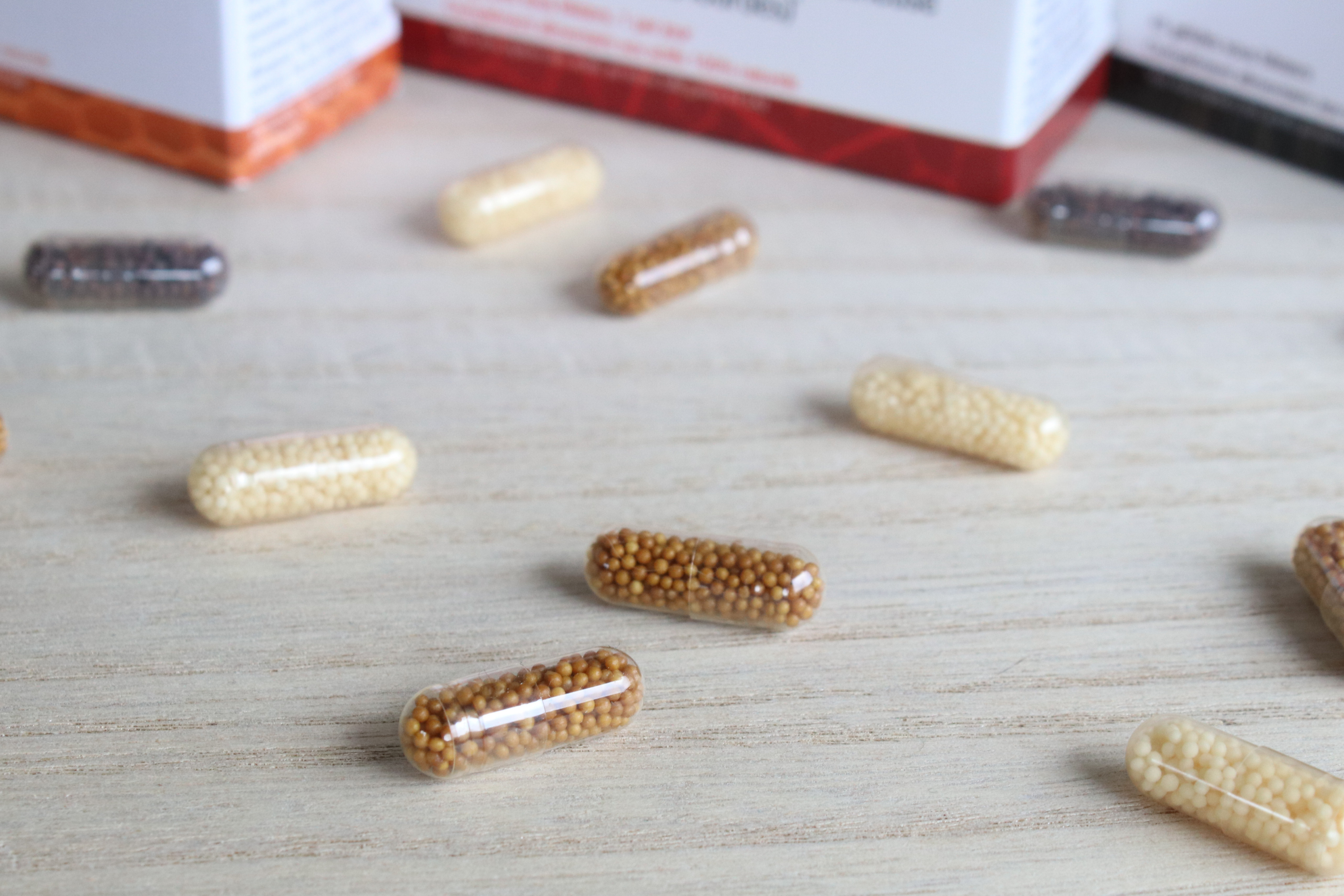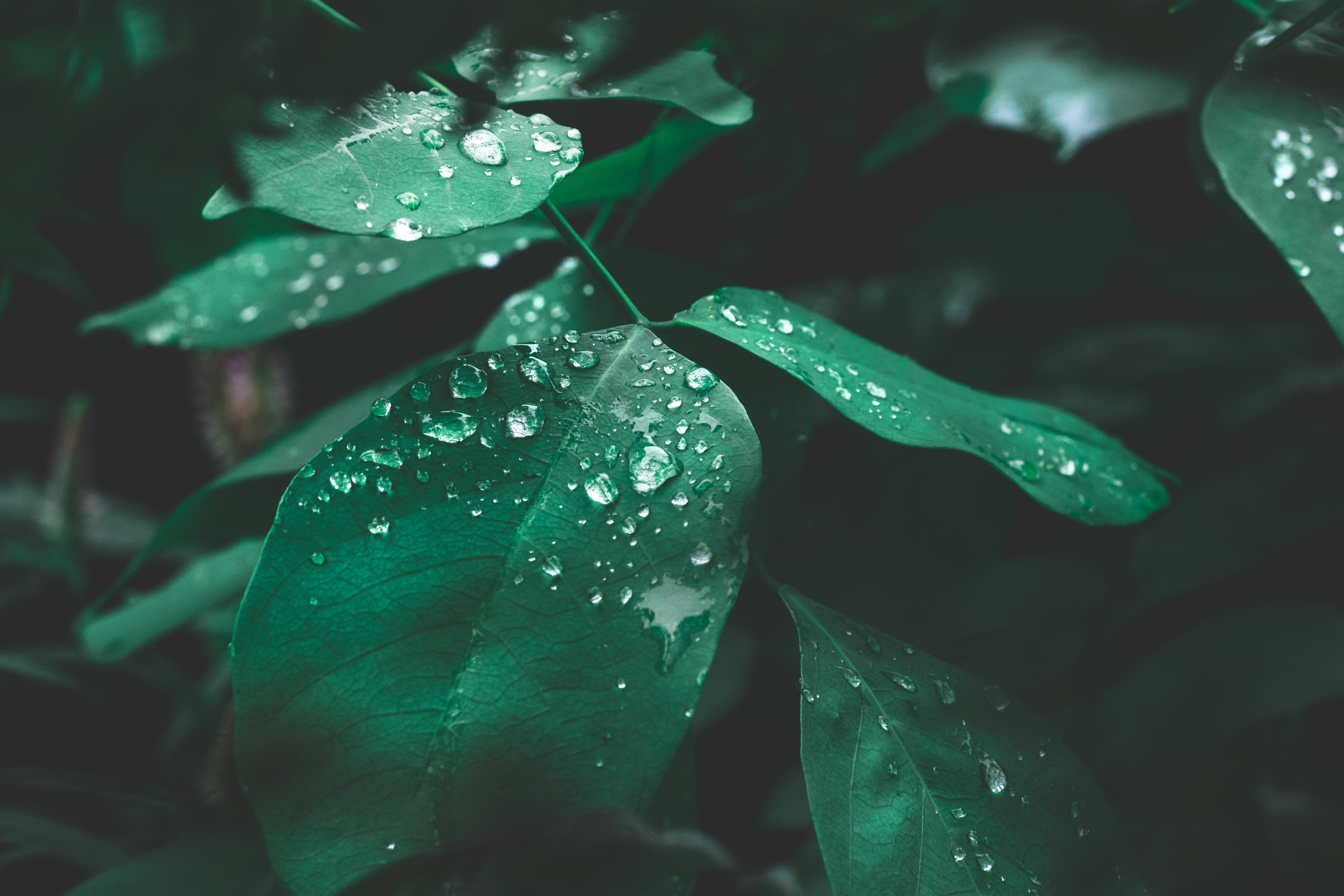 An obvious choice for us today
At our level, we try to limit our impact on the planet as much as possible. Produce better, consume better, and respect human life and all that surrounds us. To do this, we limit all unnecessary packaging in your orders, which are mainly shipped in recyclable cartons. In addition, we adapt the size of the package according to your order:
Small items are delivered in 100% recyclable envelopes
Envelopes, cartons, and boxes are

100% recyclable

The treatment of waste is part of our daily life
As part of sustainable development, our suppliers replant the trees used for our boxes
We take appropriate measures to fulfil our responsibilities under European regulations such as ISO – 9001 and

Good Manufacturer Product

, abroad
Family and childhood are part of us, our values, and our commitments. We are committed to projects that have a positive impact on society. We, therefore, support associations that advocate help and benevolence. We participate financially in numerous projects and launch actions that commit us to a more responsible economy that looks to the future.
Last year, we wanted to take part in Pink October and the fight against breast cancer. The month of October 2021, we mobilized alongside La Ligue contre le Cancer (fight against cancer) to collect donations.
For several years, we have been investing in a project in Morocco, with the humanitarian association Action Autonomie Avenir. The objective is to improve access to education. This educational program involves the construction of 15 kindergarten classes and two boarding schools, i.e. 100 high school students.
Creating value with our partners
Together we will go further
Amalric Veret, General Manager of the Laboratories, has long been involved in the world of sports. He shares his and Activa's philosophy with many athletes on a daily basis. Today, we have many partners and ambassadors in France, practicing different sports: SwimRun Riviera, AS Monaco Triathlon, Lab Cycling, Sprinter Nice Metropole and others.
Activa accompanies high-level athletes during their physical preparation, by developing specific sport protocols. The goal is to potentiate their performance, thanks to our expertise in phytovitality and micronutrition. From our first partnerships, we have developed our knowledge and interest for our products in various sports practices.