The Microgranule technology explained
The microgranule, an innovative and patented pharmaceutical form that allows a protection of the active ingredients and their targeted release into the body, thus promoting rapid and effective action.
Activa complexes are designed taking into account the self-regulatory capacity of the organism. The active ingredients support the natural regulation of the mechanisms by providing the necessary nutrients in a targeted way.
Discover how Laboratoires Activa can provide a natural and innovative solution by watching our video.
The cell itself acts on the disturbance, thanks to a synergy of active ingredients blended in an innovative way
nutritional supplement – disturbance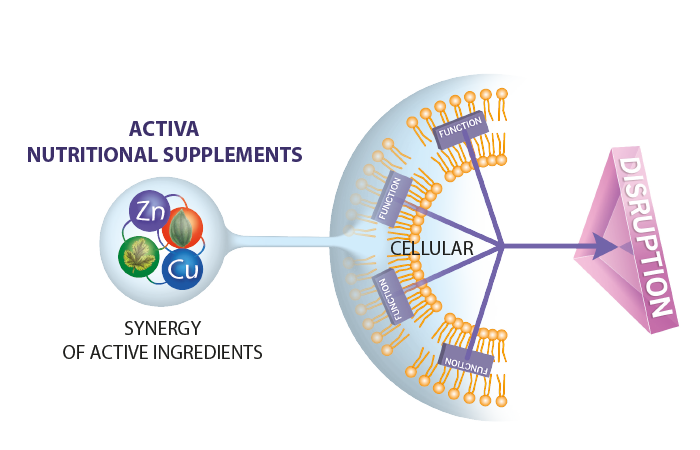 An innovative blending and product assembly method for perfect biocompatibility and bioavaibility
With quality of active ingredients :
Standardised titrated dry extracts

High in trace constituents (active ingredients)

Traceability of active ingredients

Guaranteed safety: analysis of raw materials as standard
Patented pharmaceutical form
96% of active ingredients protected

Easy intake and compliance : 1 microgranule capsule = 5 conventional caspules

Adjustable intake according to the individual or the dysfunction

Masked taste and smell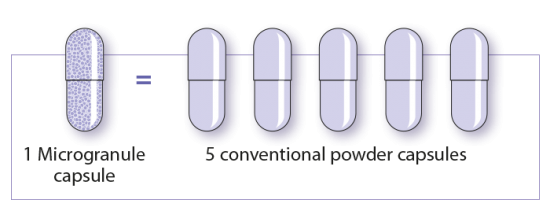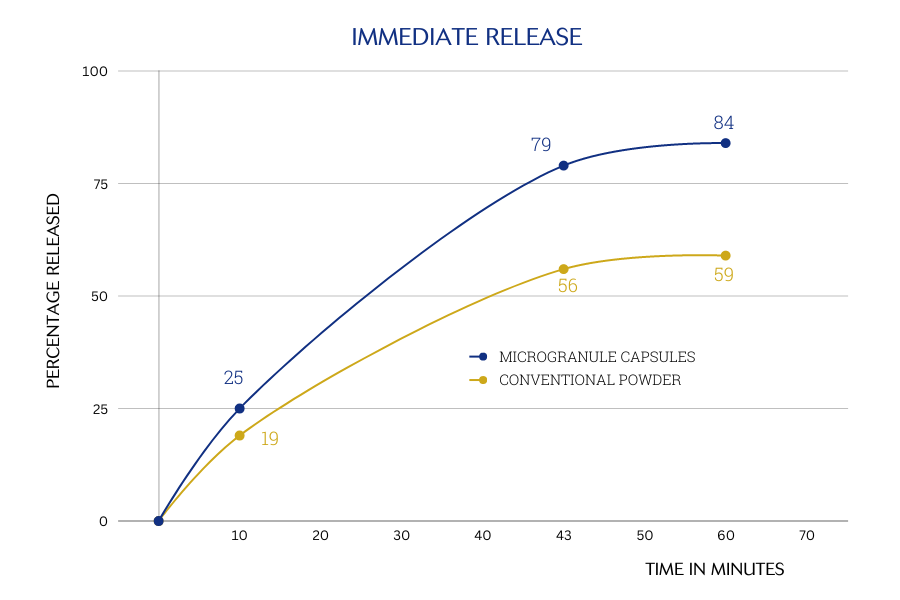 IMMEDIATE Release
– 80% of actives released within 45 minutes –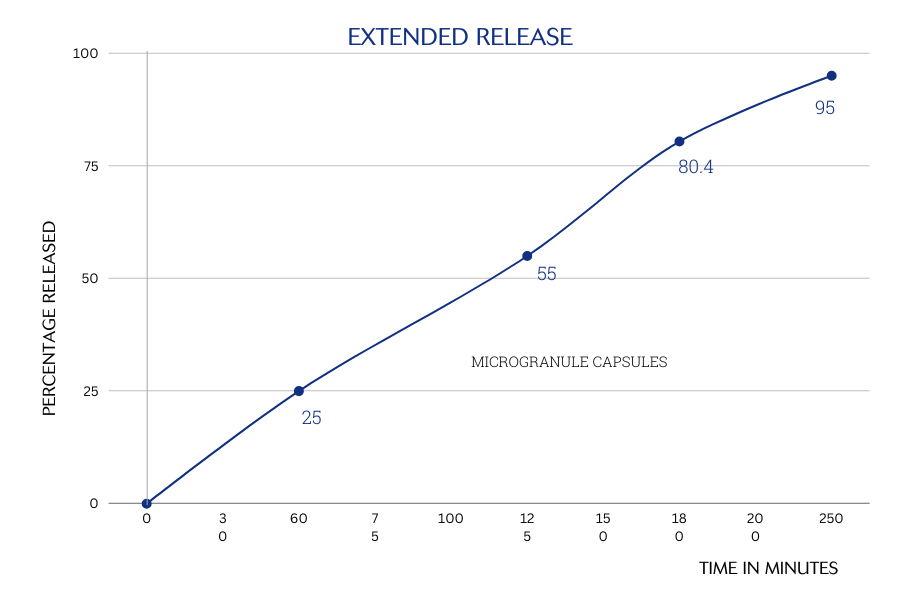 EXTENDED Release
– Continuous action
for 8 hours –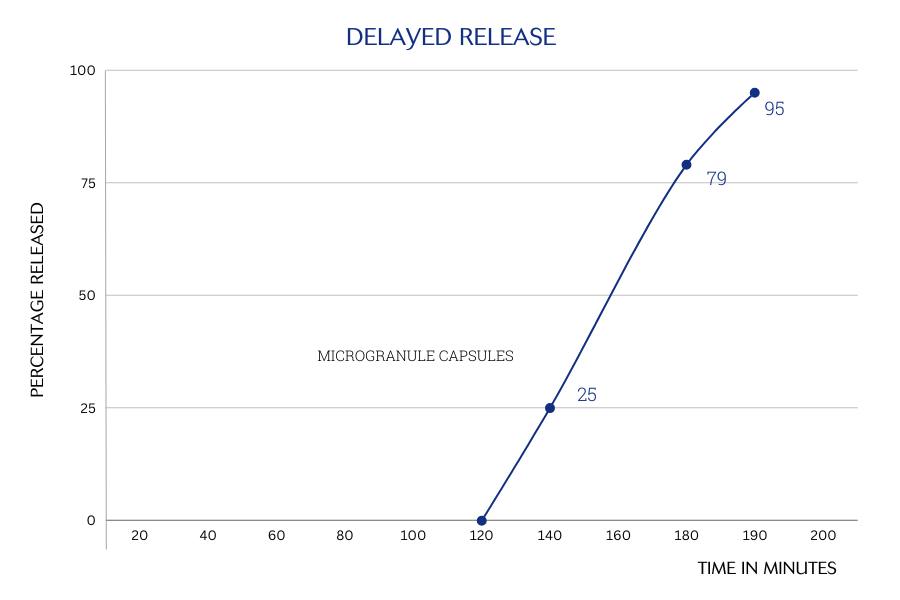 DELAYED Release
– Protection of active ingredients

sensitive
to stomach acidity –