Activa Chrono Transit
Difficult digestive transit? Chrono transit is the natural solution for fast relief for constipation. Promotes good intestinal transit. Helps fight occasional constipation. Support intestinal transit function thanks to its herbal extracts and vegetal fibres. It contributes to keep the contents of the intestine soft and hydrated.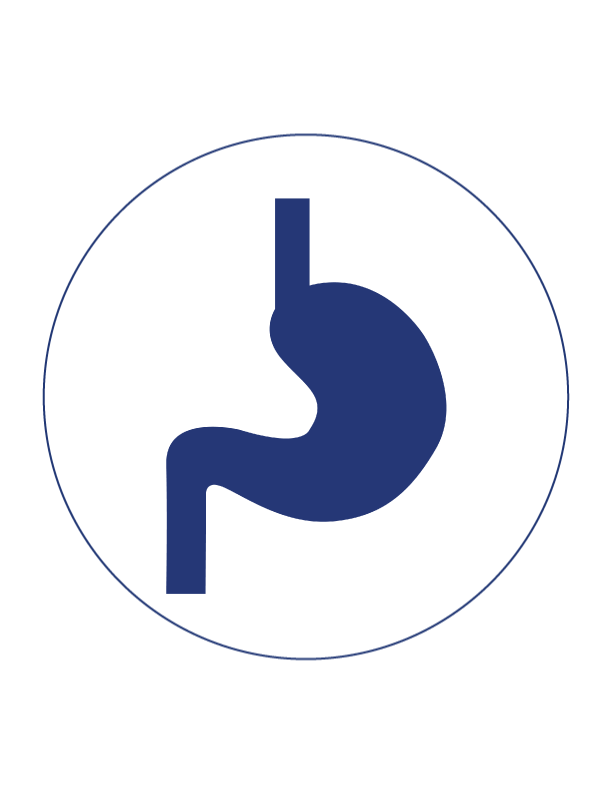 Synergy of active ingredients 100% natural
Activa Chrono Transit contains no colorants or GMO's:
The laxative properties of plants containing anthraquinones (Senna, Cascara, Rhubarb, Aloe and Buckthorn) contribute to fight occasional constipation problems, facilitate intestinal transit and promote motor function of the intestine aiding regular bowel movements.
Mallow, with laxative properties, helps combat intestinal infammation.
Cinnamon and Convolvulus promote the intestinal transit.
Suggested use
2 capsules at night before bed, with a glass of warm water.

Blister strip containing 15 capsules.
Recommendations
To be taken as part of a varied and balanced diet and healthy lifestyle.

Keep out of the reach of children, protected from heat, humidity and light.

Not recommended for children under 12, pregnant and lactating women.

Contains no colorants or GMOs. 

Do not exceed the recommended daily dose.

Not recommended for prolonged use.

Consult your pharmacist for advice.
Ingredients
Senna (Cassia acutifolia)(Fruit) 60mg

Senna alexandrina (Cassia augustifolia) (leaf) 39mg 

Clove (Flower buttons) 5mg 

Other ingredients : Magnesium stearate, vegetal capsule (natural vegetal cellulose, water).
The Chrono's range charter
The Chrono's range from Laboratoires Activa offers an ultra-fast targeted action on the targeted sphere.
100% natural active ingredients, titrated dry extracts.

A Chrono action: each ingredient, perfectly recognized by the body, is delivered more quickly to the core of our body to restore imbalances.

100% bioavailability for 100% absorption 

Microgranules, a technological innovation, ensuring: gastroprotection, rapid passage through the intestine, controlled release of active ingredients with increased exchange surfaces.

Concentrated dosage for Chrono efficiency.