Activa Human Structure H2tonic
Did you know that the body needs antioxidants? Discover the natural antioxidant to protect your body and your skin. Pollution, alcohol consumption, stress, electromagnetic waves, UV rays and dieting encourage the release of free radicals that can cause a wide range of oxidative damage. H2Tonic is the perfect answer to fight oxidative stress.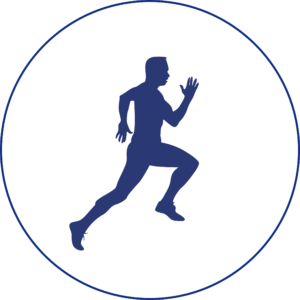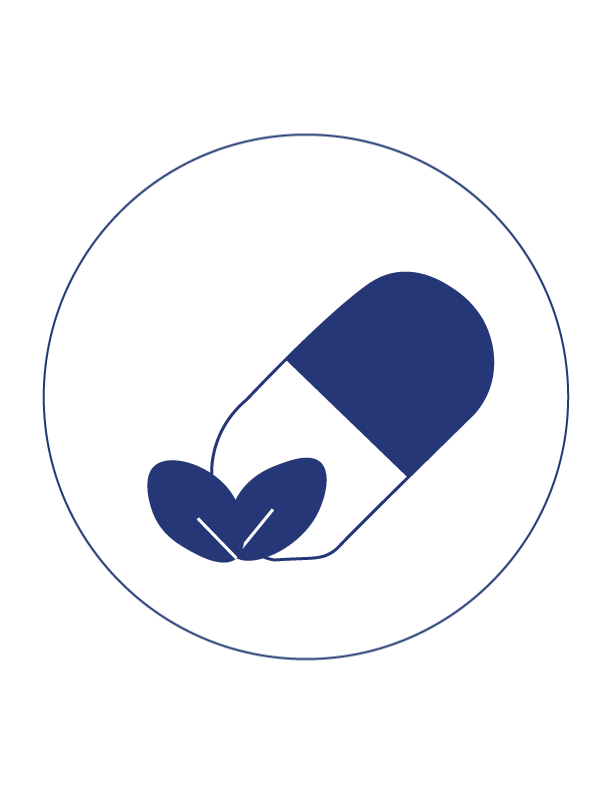 Synergy of 100% natural active ingredients
Human Structure H2Tonic contains no colorants or GMO's :
Combination of amino acids and trace elements.
Melon SOD Fermented papaya
Black current Manganese Zinc Copper
Natural antioxidant, this solution is a very good anti-inflammatory and will allow a better recovery after sport.
Suggested use
1 capsule in the morning and evening with a large glass of water outside of meals.

Blister strip containing 60 capsules.
Recommendations
To be consumed as part of a varied and balanced diet and a healthy lifestyle.

Keep out of the reach of children, away from heat, moisture, light.

Contains no colorants or GMOs.

Do not exceed the recommended daily dose.
Ingredients
Superoxidedismutase (SOD) 150.78mg

Manganese (as manganese gluconate) 350mcg

 Zinc (as zinc gluconate) 300mcg 

Copper (as copper gluconate) 100mcg

Other ingredients : xylitol**,

vegetal capsule (natural vegetal cellulose, water). 

Coating: shellac.

**excessive consumption may cause laxative effects.
The PhytoVitality charter
Human structure is an exclusive range, thought and formulated with a new perception of nutritional complementation.
Its concept is based on the global care of the human being, taking into account the complexity of the interactions between the different systems of its organism.

The Human Structure range is a natural solution to promote the balance of lipids, proteins, carbohydrates, the basic constituents of our body.