Human Structure Oleatonic Cardio
Activa Human Structure Oleatonic Cardio
Dietary supplement made of extremely pure oils derived from wild cold water fish, rich in long-chain omega 3 (EPA, DHA). Rich is unsaturated essential fatty acids, this complex has a beneficial action on the cardio vascular system (heart, vessels, blood circulation)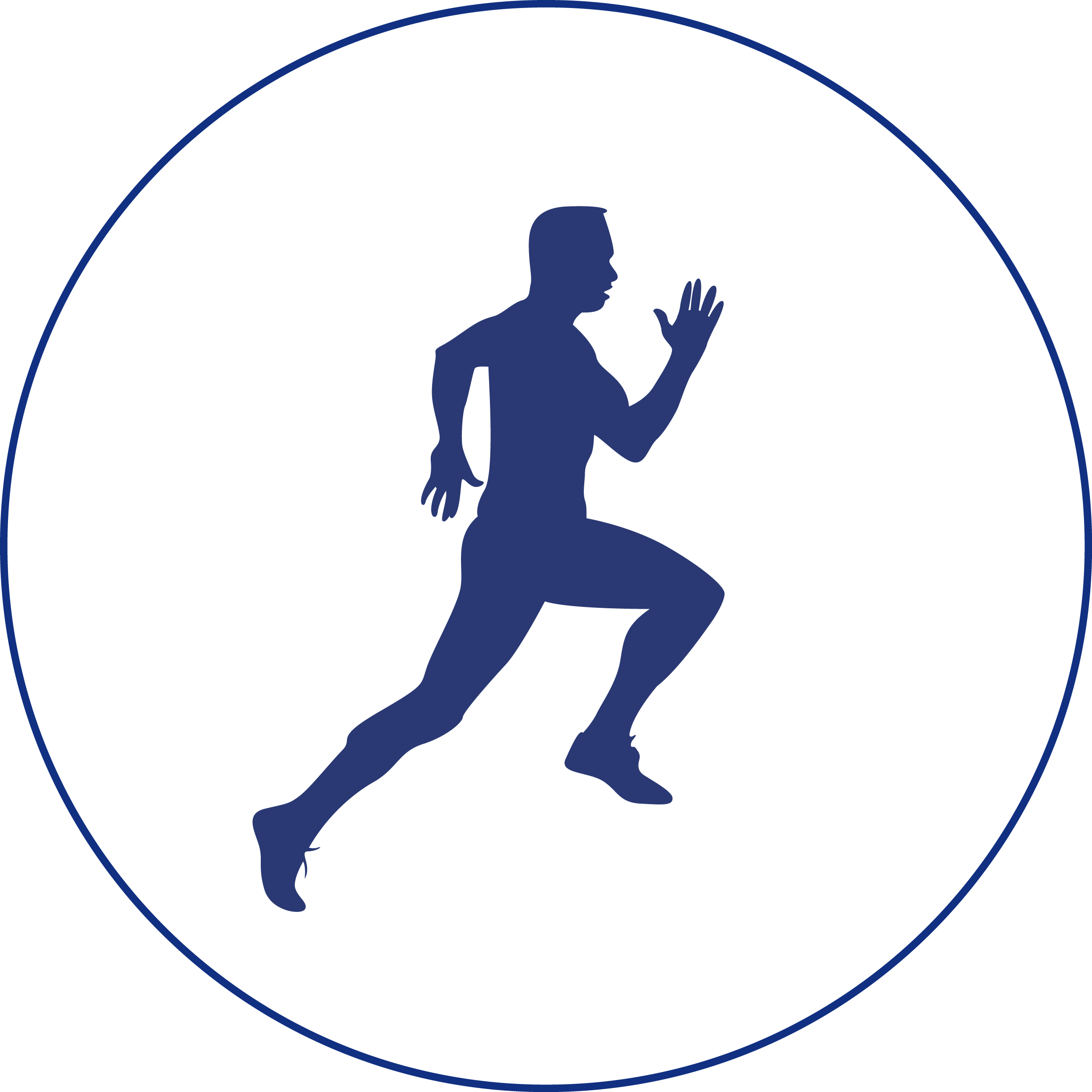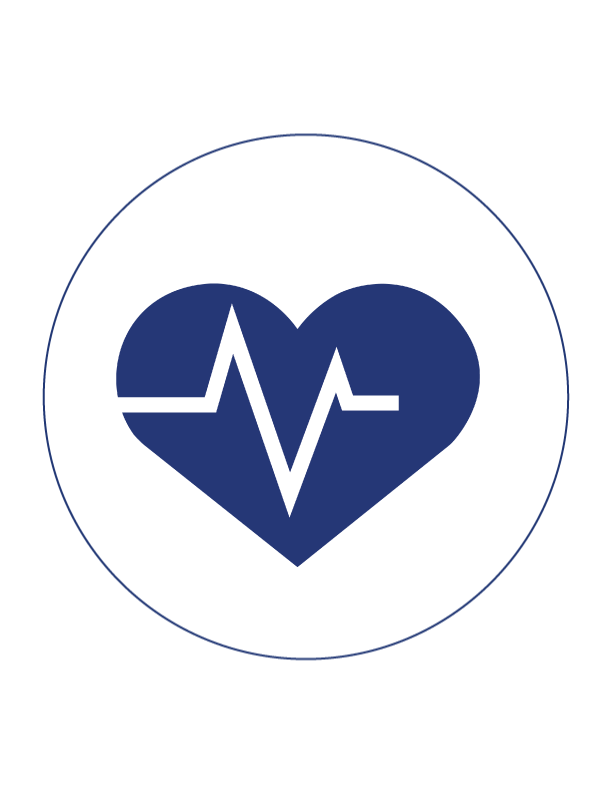 Synergy of 100% natural active ingredients
Omega 3 play a vital role in the body's ability to function and develop properly. Consuming EPA and DHA helps maintain normal cardiovascular functions. The synergy of this complex rich in EPA and DHA potentialise the benefits of the at.
The natural solution for:
Supporting cardiac and cerebral functions
Maintain visual function
Balancing omega 3 and omega 6 dietary requirements
It balances the Omega 3 and Omega 6 ratios. Your cardiac system needs exercise to maintain activity and its potential. The synergistic formula provides you with the best source of natural active ingredients for immediate bioavailability.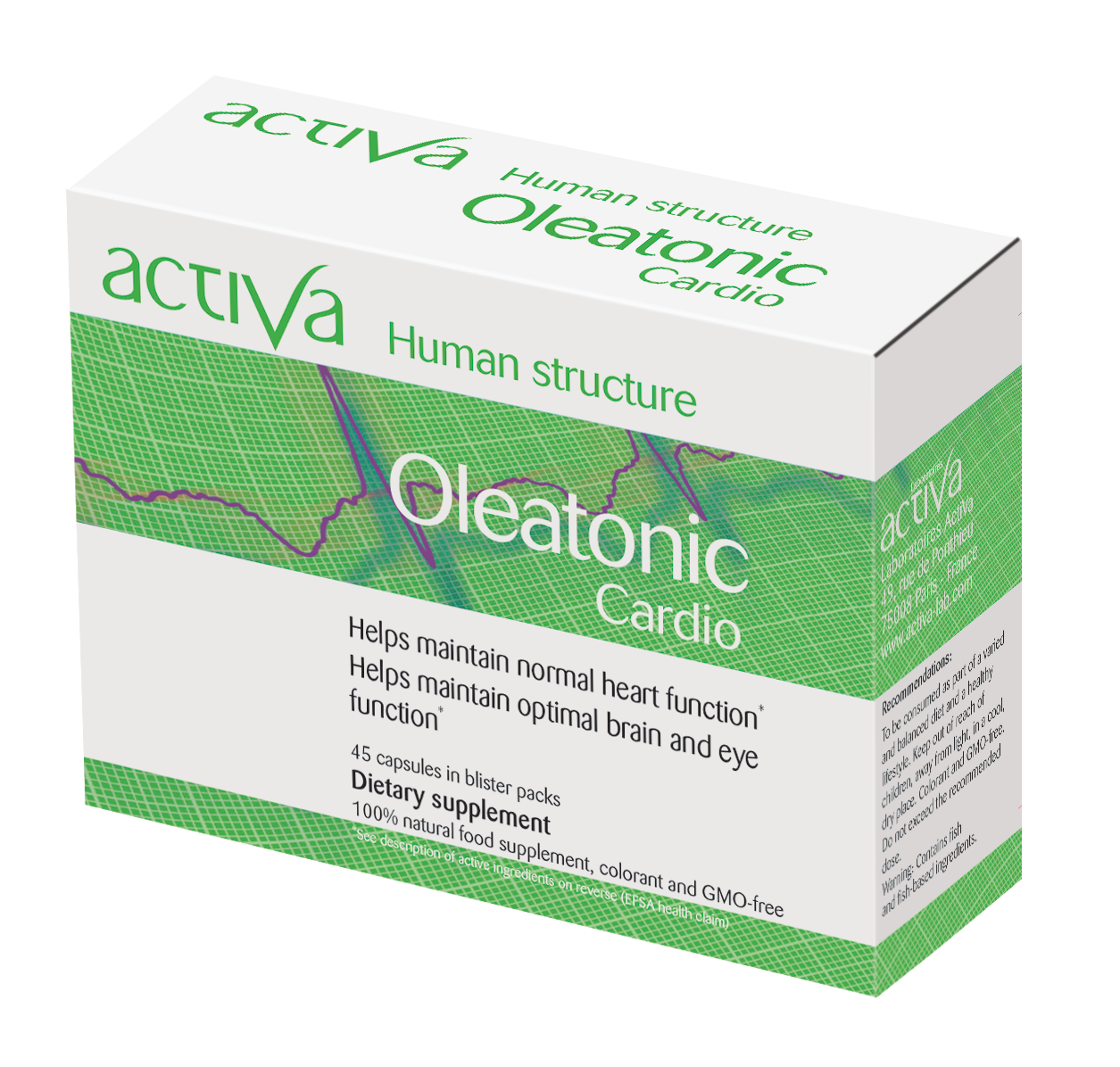 Suggested use
2 capsules preferably in the evening with a large glass of water.

Blister strip containing 45 capsules.
Recommendations
To be consumed as part of a varied and balanced diet and a healthy lifestyle.

Keep out of the reach of children, away from heat, moisture, light.

Contains no colorants or GMOs.

Do not exceed the recommended daily dose.

Consult your pharmacist for advice.
Ingredients
Other ingredients: capsule shell: Marine gelatine

Emulsifier: glycerol, water. Contains 105mg of DHA and 157.6 of EPA per 2 capsules – rich in Omega 3.
The PhytoVitality charter
*EPAX ® is The International Quality reference label for fish oils. The EPAX® quality guarantees the use of fish caught in oceanic areas virgin of any industry in order to guarantee optimal quality and purity. It is analysed for its content in heavy metals, pesticides or dioxin.
® : EPAX is a registered trademark of EPAX A.S.
An EPAX® quality oil is an oil with a particularly low level of contaminants.

EPAX® quality ensures quality control at every stage of production, from raw materials to the finished product.

EPAX® quality guarantees a continuous supply of oil of the highest quality and purity.