Human Structure Oleatonic
Activa Human Structure Oleatonic
Dietary supplement made of 4 vegetal oils rich in essential amino acids.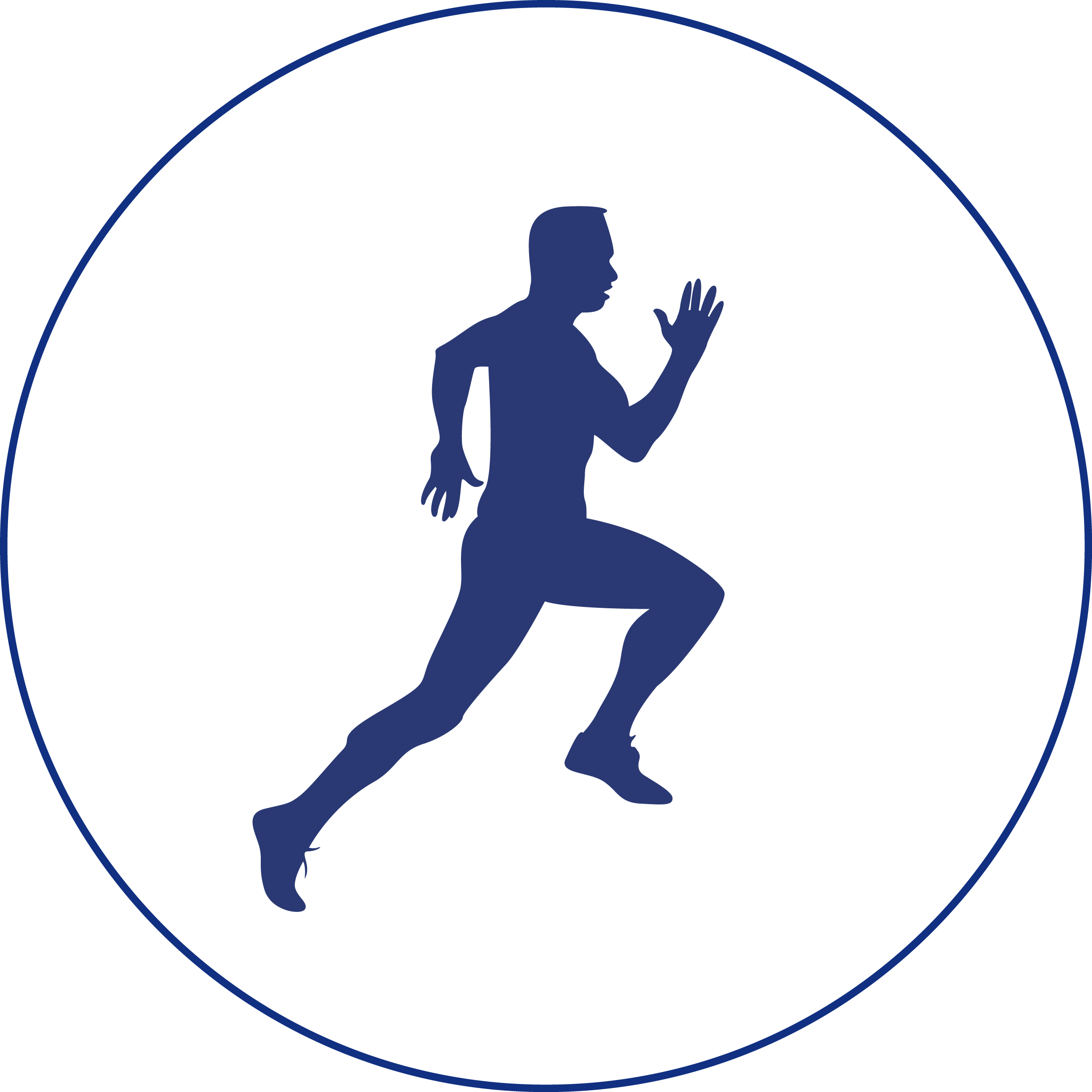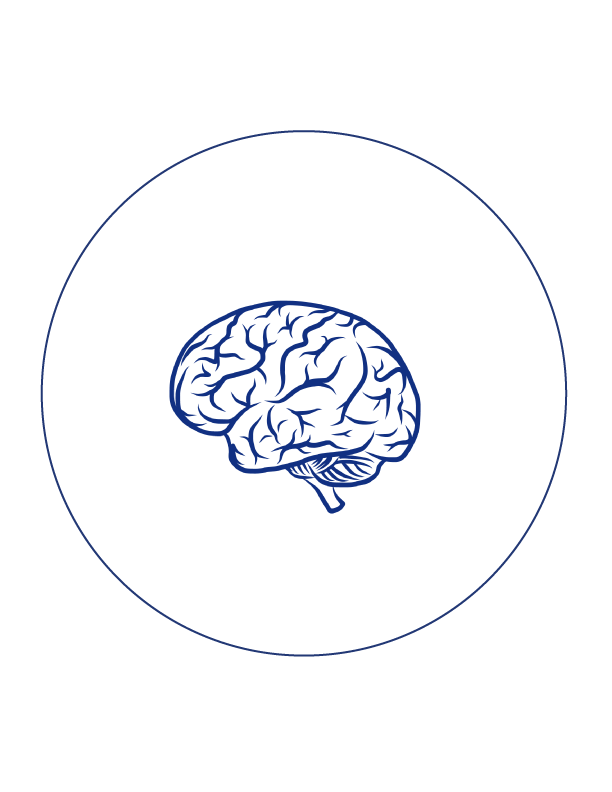 Synergy of 100% natural active ingredients
Concentrated in borage, evening primerose, wheat germ and grape seed oils to give the organism the necessary triglycerides it needs in the form of essential amino acids; omega 3 and 6.
Supports brain function and helps concentation.
Contributes to firm and restructuring the skin.
Supports hormonal

balance

and comfort during the menstrual period.
Balances the Omega 3 and Omega 6 ratios. Your cardiac system needs exercise to maintain activity and its potential. This synergistic formula provides the best source of natural active ingredients for immediate bioavailability.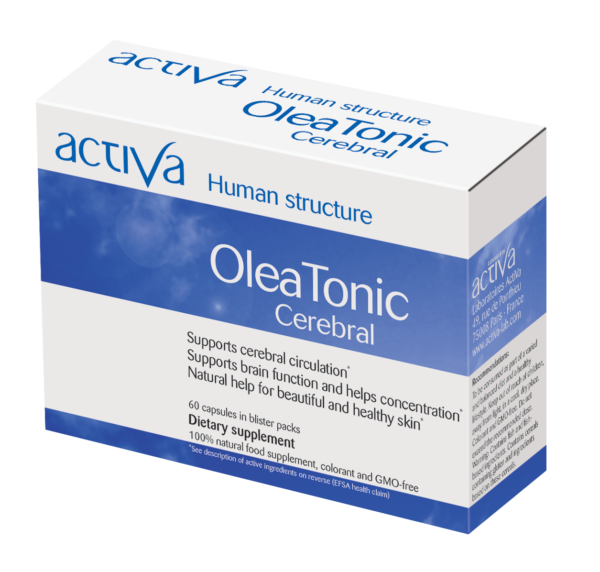 Suggested use
1 capsule morning and evening with a large glass of water outside of meals.

Blister strip containing 60 capsules.
Recommendations
To be consumed as part of a varied and balanced diet and a healthy lifestyle.

Keep out of the reach of children, away from heat, moisture, light.

Contains no colorants or GMOs.

Do not exceed the recommended daily dose.

Consult your pharmacist for advice.
Ingredients
Borage oil (Seed) 4:1 102.95mg

Evening primrose oil (Seed) 4:1 73.5mg

Wheat germ oil (Seed) 4:1 44.12mg 

Grape Seed oil (Seed) 4:1 29.4mg

Omega 3 4.53mg Omega 6 160.4mg

Other ingredients : Gelatin capsule from fish.
The PhytoVitality charter
Human structure is an exclusive range, thought and formulated with a new perception of nutritional complementation. 
Its concept is based on the global care of the human being, taking into account the complexity of the interactions between the different systems of its organism.

The Human Structure range is a natural solution to promote the balance of lipids, proteins, carbohydrates, the basic constituents of our body.