Human Structure Proteatonic
Activa Human Structure Proteatonic
Are you under a high protein diet ? Discover the natural solution, made of amino acids that support proteins synthesis. Animo acids play an essential role. The body uses them to synthetise the proteins in our cells and tissues.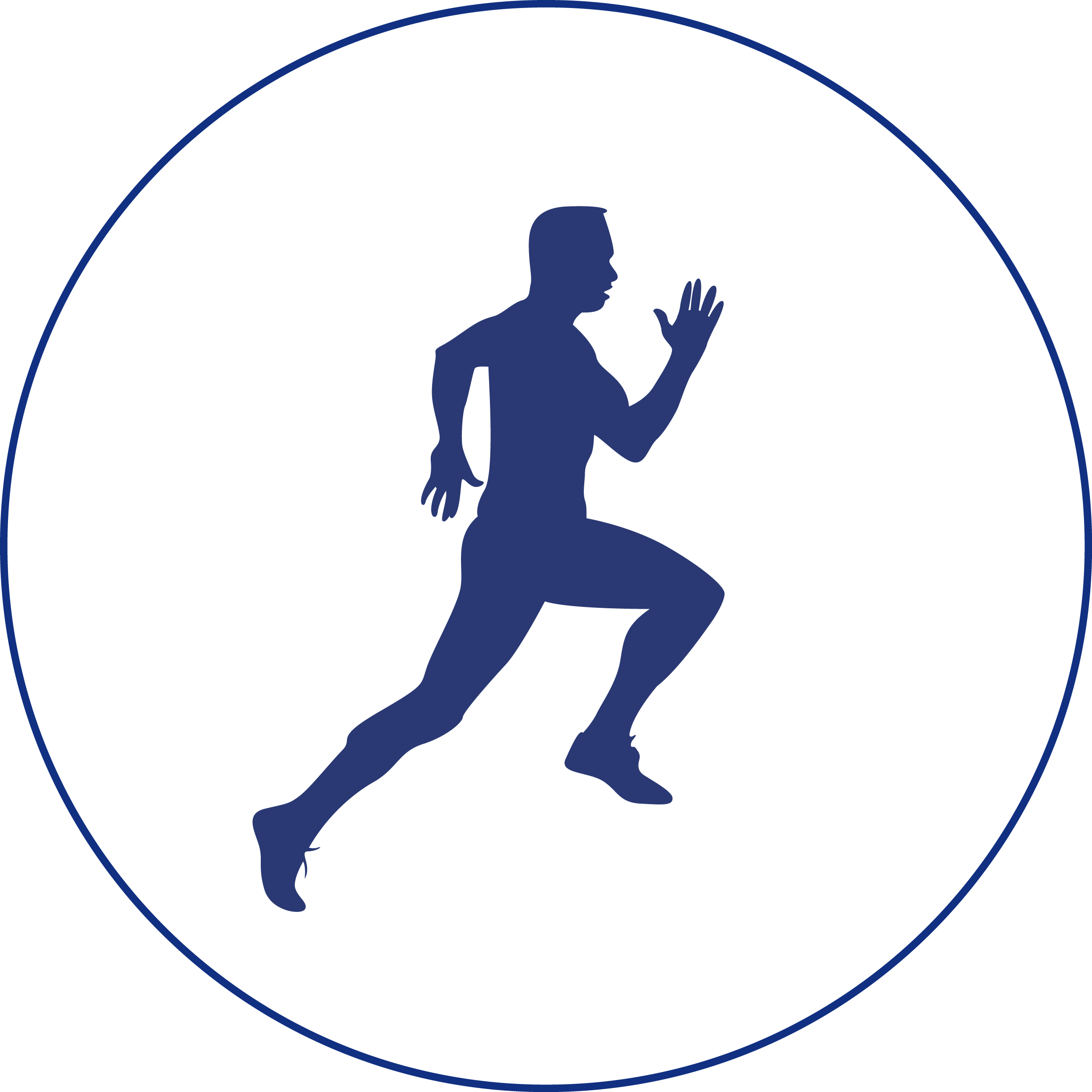 Synergy of 100% natural active ingredients,
Human Structure Proteatonic contains no colorants or GMO's :
Combination of amino acids and trace elements.
Threonine
Serine
Glycine
Phenylalanim
Isoleeucine
Valine
Lysine
Alanine
Methionine
The role of amino acids is fundamental for physical and cellular wellbeing.
Suggested use
1 capsule morning and evening with a large glass of water outside of meals.

Blister strip containing 60 capsules.
Recommendations
To be consumed as part of a varied and balanced diet and a healthy lifestyle.

Keep out of the reach of children, away from heat, moisture, light.

Contains no colorants or GMOs. 

Do not exceed the recommended daily dose.

Consult your pharmacist for advice.
Ingredients
Protein isolate from soybean (Supro 670) 200mg 

Other ingredients: Magnesium Stearate.
The PhytoVitality charter
Human structure is an exclusive range, thought and formulated with a new perception of nutritional complementation. 
Its concept is based on the global care of the human being, taking into account the complexity of the interactions between the different systems of its organism.

The Human Structure range is a natural solution to promote the balance of lipids, proteins, carbohydrates, the basic constituents of our body.