Laboratoires Activa featured on BFM TV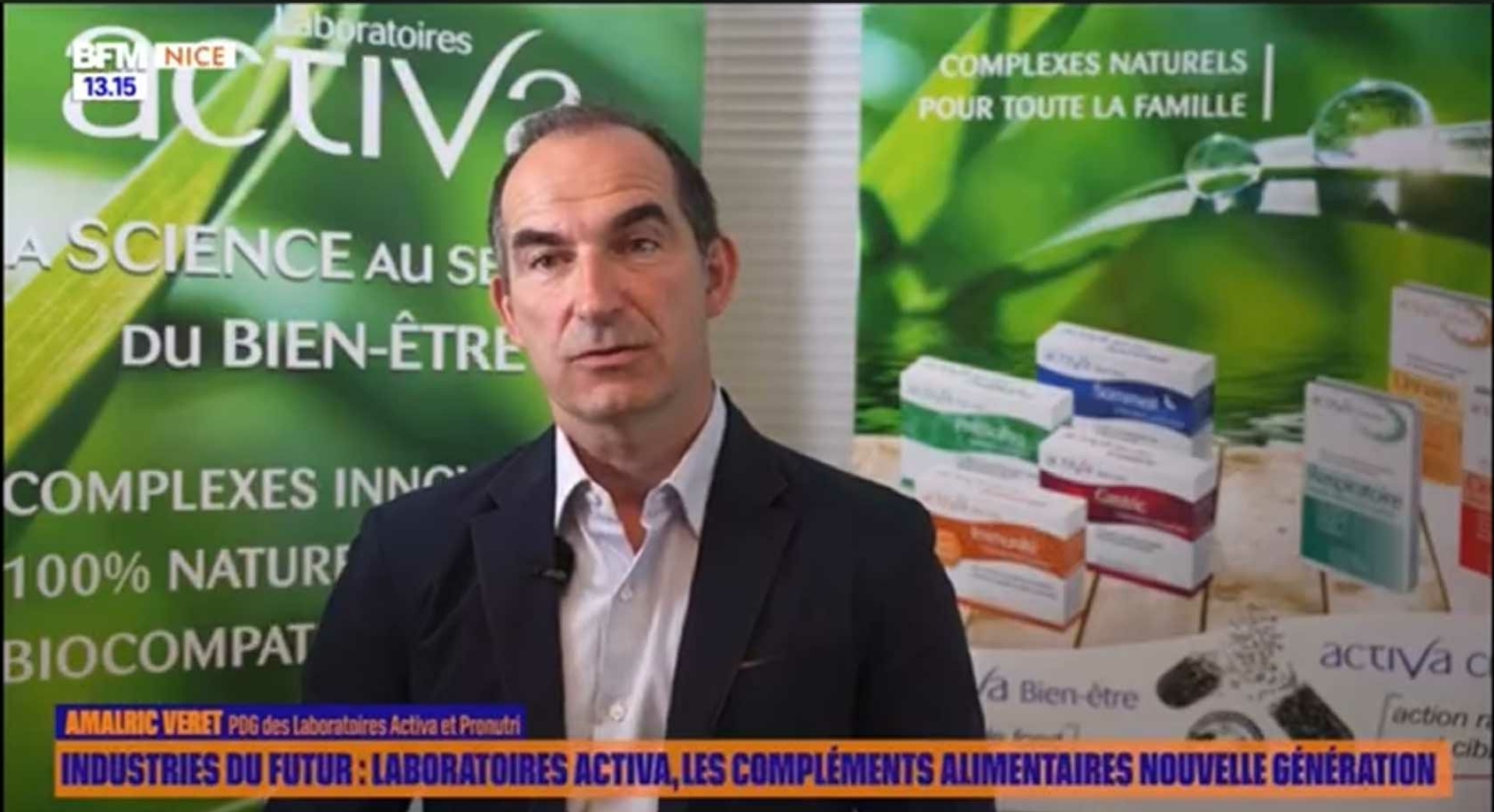 Laboratoires Activa featured on BFM TV
With its new-generation health supplements, Laboratoires Activa plays an active role in the increasing market of natural supplements, answering a growing global trend for natural health solutions.
Laboratoires Activa can proudly claim 35 years of expertise in the service of natural well being and manufactures, in France, high-quality natural supplements using the patented technology of the microgranule.
These revolutionary supplements are rich in natural active ingredients found in plants combined in specific formulae that are highly "biocompatible" (that do not create any stress in the body) and highly "bioavailable" (with a super-assimilation in the body).
Enter the backstage operations of Laboratoires Activa in this documentary feature by French channel BFM TV.
Follow us on social media