Activa Well Being Menopause
Activa Well Being Menopause acts on female vitality, helps to reduce hot flashes and contributes to regulate the mood. The healthy and global answer adapted to find well-being and comfort of the female expression during menopause.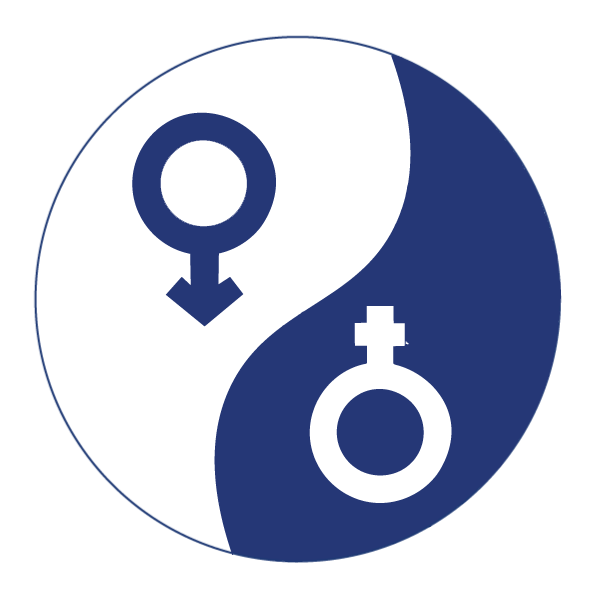 Synergy of 100% natural active ingredients
Activa Well Being Menopause contains no colorants or GMO's :
Wild Yam

helps to maintain a calm and comfortable menopause and to cope with associated signs such as hot flashes, sweating, restlessness and irritability, etc.

Sage and Hops

 

help to alleviate the discomforts associated with menopause such as hot flashes.

Hops 

promotes relaxation and reduces irritability.

Acerola

 

is a major source of antioxidants.

Tribulus 

helps promote sexual desire.

Maca 

helps strengthen bone health during menopause.

Damiana

acts on the management of the weight by reducing the appetite. This exceptional synergistic formula allows a better assimilation of the credits, for a better effectiveness.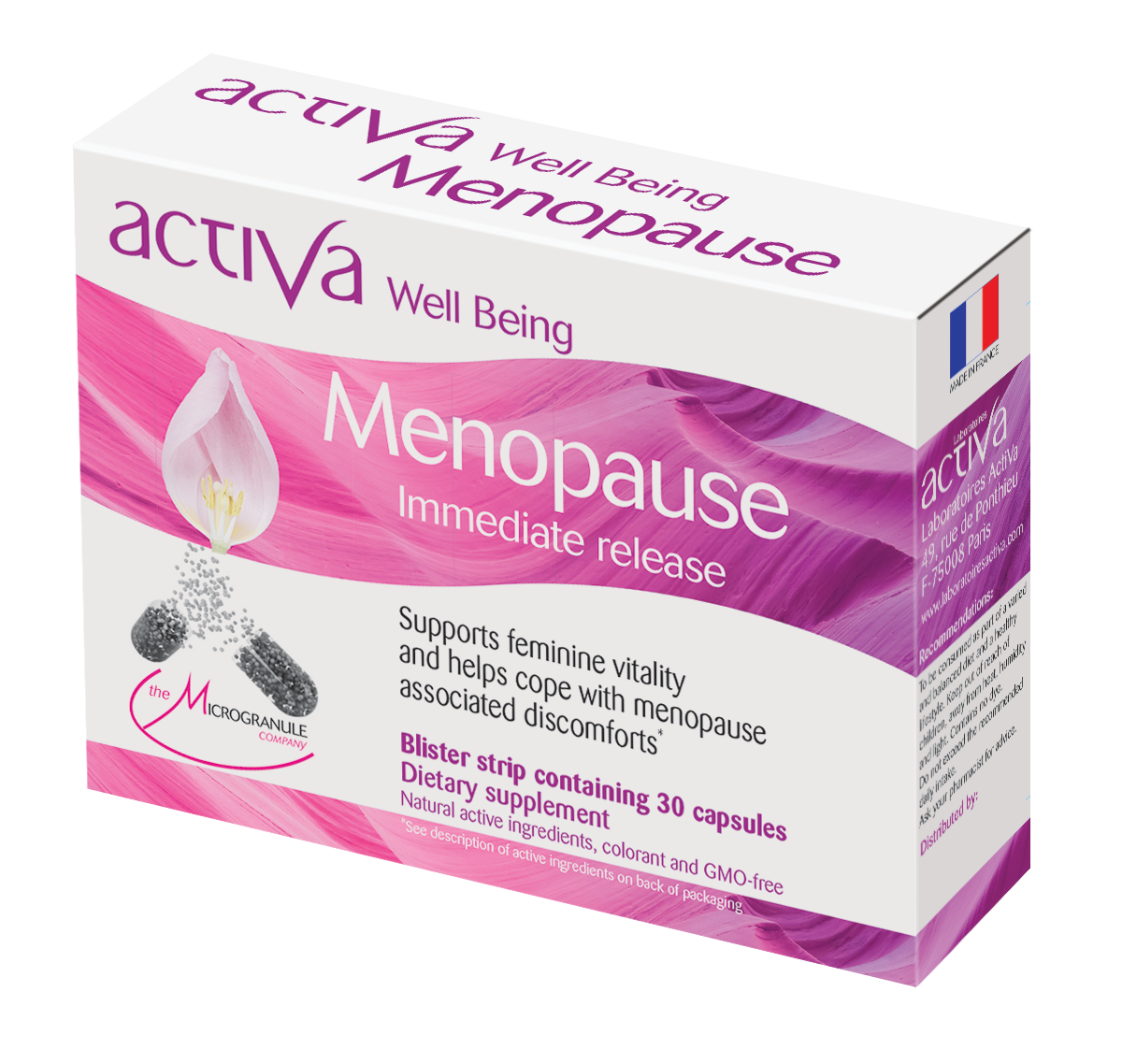 Suggested use
1 capsule a day, to be taken in the morning on an empty stomach with a large glass of water. The capsules can be opened before administration.

 Blister strip containing 30 capsules.
Recommendations
To be consumed as part of a varied and balanced diet and a healthy lifestyle.

Keep out of the reach of children, protected from heat, humidity and light.

Contains no colorants or GMOs.

Do not exceed the recommended daily dose.

Consult your pharmacist for advice.
Ingredients
Serving size for 1 capsule:
Wild Yam (Dioscorea vilosa) 43.30 mg

Acerola (Malpighia glabra) 26.96 mg (6.7 mg of Vit C or 8.4% of the NRV)

Tribulus (Tribulus terrestris) 20.12 mg

Damiana (Turnera difusa) 19.40 mg

Hops (Humulus lupulus) 19.40 mg

Yarrow (Achillea millefolium) 19.40 mg

Sage (Salvia offi cinalis) 15.64 mg

Maca (Lepidium meyenii) 8.80 mg

Additives : Other ingredients : Xylitol**, Vegetal Capsule – Coating : Shellac. With sweeteners
The PhytoVitality's charter
Activa Well Being is a unique natural range based on the concept of PhytoVitality.
100% natural active ingredients, titrated dry extracts.

Sequential formulations for a synergistic action of the ingredients to restore a natural balance within the body.

100% bioavailability for 100% absorption 

Total biocompatibility: does not interfere with vital energy channels, delivers all the benefits of carefully-selected vitality-boosting natural ingredients where they are needed most and in the exact required quantities*

*These statements have not been evaluated by the Food and Drug Administration. This product is not intended to diagnose, treat, cure or prevent any disease.