Controlled release, a unique differentiation for health supplements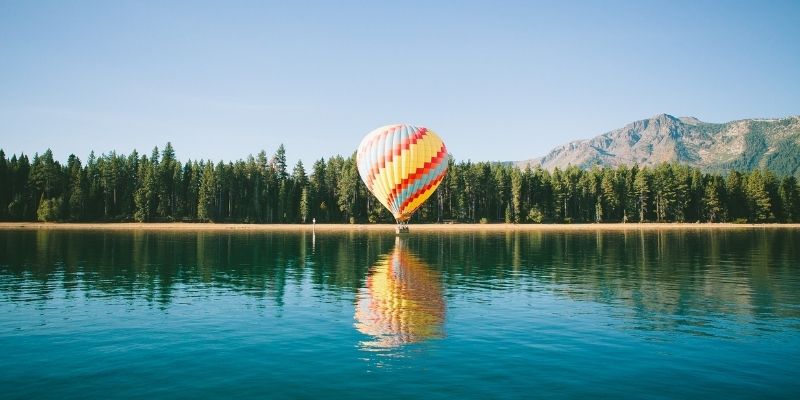 Controlled release offers a unique differentiation when it comes to supplementation. It allows the diffusion of the active ingredients either at a specific time and/or during a specific length of time. This is very beneficial depending on the area of the body and the function we are targeting.
Laboratoires Activa supplements use the microgranule technology that offers 3 types of controlled release:
– Immediate release
– Extended release
– Delayed release
The microgranule technology enables the protection of the actives thanks to a semi-permeable outer membrane designed to protect the ingredients from gastric acidity and dissolve according to the targeted action.
– Immediate Release –
80% of the actives are released over a period of 45 minutes.  The active ingredients in the microgranules are rapidly released for the body to use them immediately.
– Delayed Release –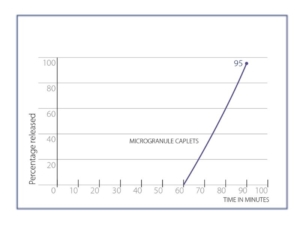 Delayed release is used for formulations that require very specific release at a targeted time/area such as pre- and probiotics. As they require gastro-protection they will be released after passing through the stomach.
– Extended Release –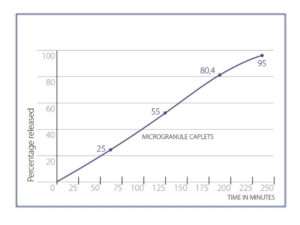 With an extended release control we are able to cover an 8-hour period over which the active ingredients are delivered to the body. This is particularly useful and effective to address conditions that require a prolonged action such sleep; helping the user to fall asleep but also avoiding night awakening. The same way it is used in formulations that support blood circulation over a long period of time, or for joint pain, maintaining a regular release of the anti-inflammatory compounds along the day.
Our extended release capsules contain 50% of the microgranules in immediate release, for rapid relief, and 50% in extended release.
Controlled release is one of the many key benefits offered by Laboratoires Activa range of natural supplements, thanks to the unique technology of microgranules. We are also able to:
– mix different microgranules with different types of release in the same capsule,
– guarantee better compliance with masking of taste and odor and reduction of intake,
– allow optimal assimilation: rapid passage of the Pylorus and increase in the exchange surface,
– have health supplements suitable for children from 3 years old by opening the capsule.