Our partner AS Monaco Triathlon crowned French champion at the 2021 TriGames
On June 6th, the French Triathlon Championship took place on the French Riviera, in Cagnes-sur-mer. With an absence of competitions for a year and a half, the resumption of activity as well as the preparation was intense. In total, 31 athletes from the AS Monaco Triathlon club took part in the two TriGames races. A look back at this event…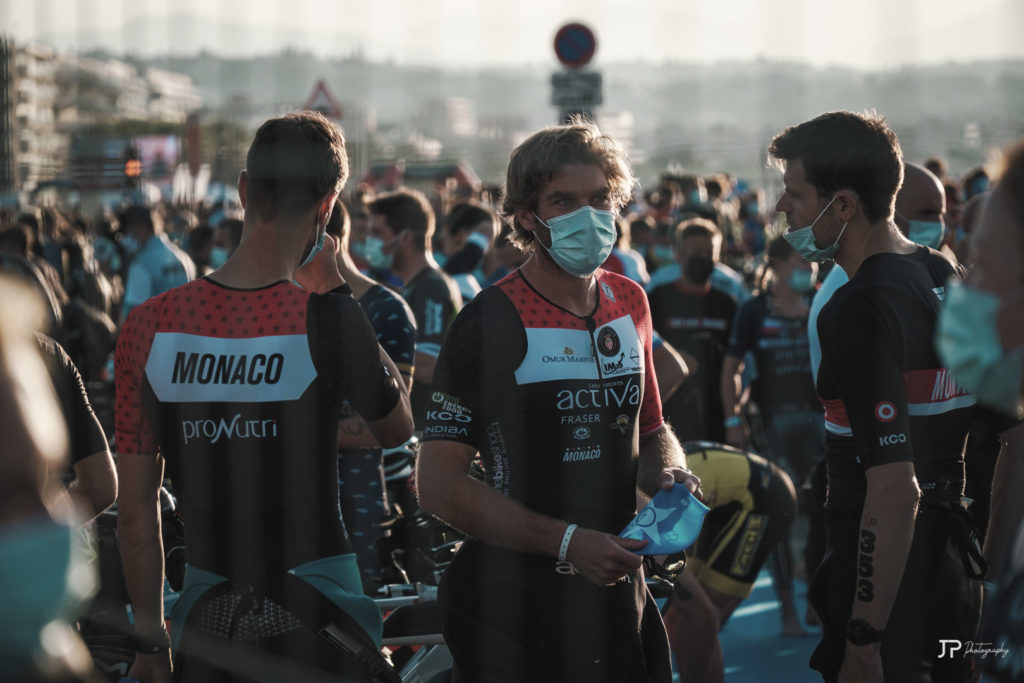 Excellent performances from our Activa athletes
For the first major event of the season, our Activa athletes made their mark. A great ranking and a French champion title! A prestigious event in which our AS Monaco Triathlon athletes did not only participate: medals were won in teams, but also individual successes.
The title of French champion was won by the team composed of Sam Laidlow (2nd), William Mennesson (3rd) and Vincent Terrier (10th). While in the individual category, Laurent Lambert came first in the 45-49 age category.
We are the partners of today's and tomorrow's champions. Congratulations for this great ranking! And a big congratulations to Sam Laidlow, who won the Tradeinn International Triathlon on May 30, 2021.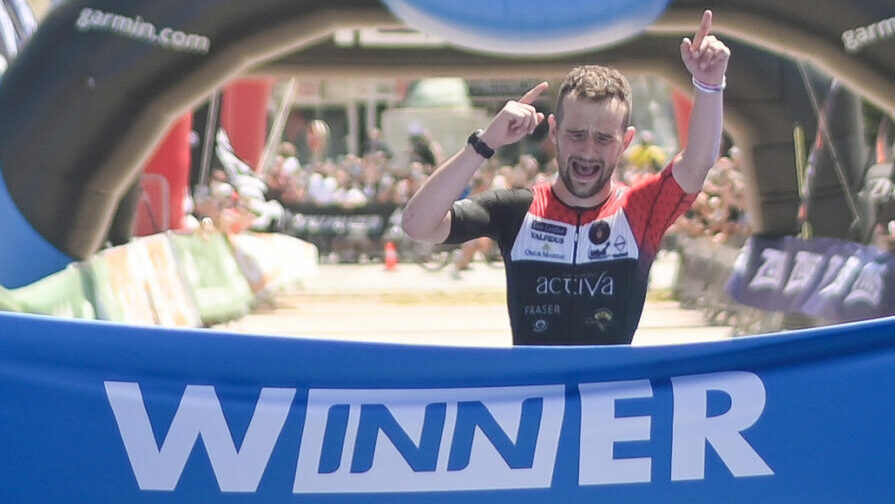 An unfailing accompaniment towards the victory of our athletes
Activa accompanies its high-level athletes in each of their competitions with the Human Structure Range. Developed in our laboratory, the Activa Laboratories, this protocol makes it possible to meet the expectations of athletes of all levels.
Indeed, our range is intended for all the people eager to improve their sporting performances on the long term. It is necessary to prepare the body in order to support the organism and to boost its performance. There is no secret, only preparation and concentration, which are the key to success.
A good return to outdoor sports
Swimming in the Bay of Angels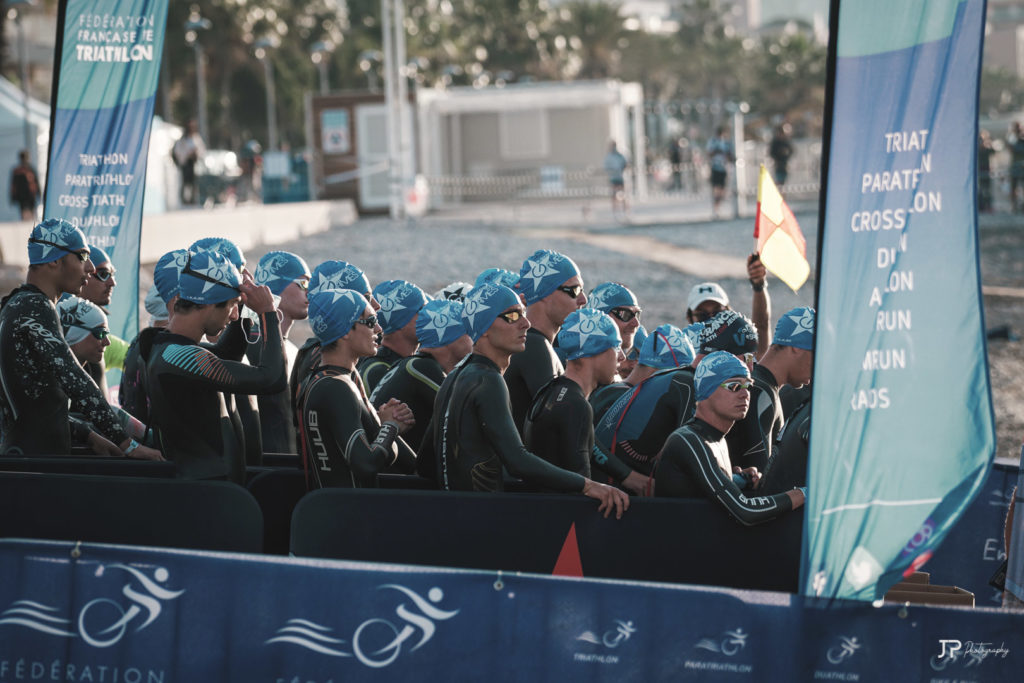 Cycling in the beautiful landscapes of the French Riviera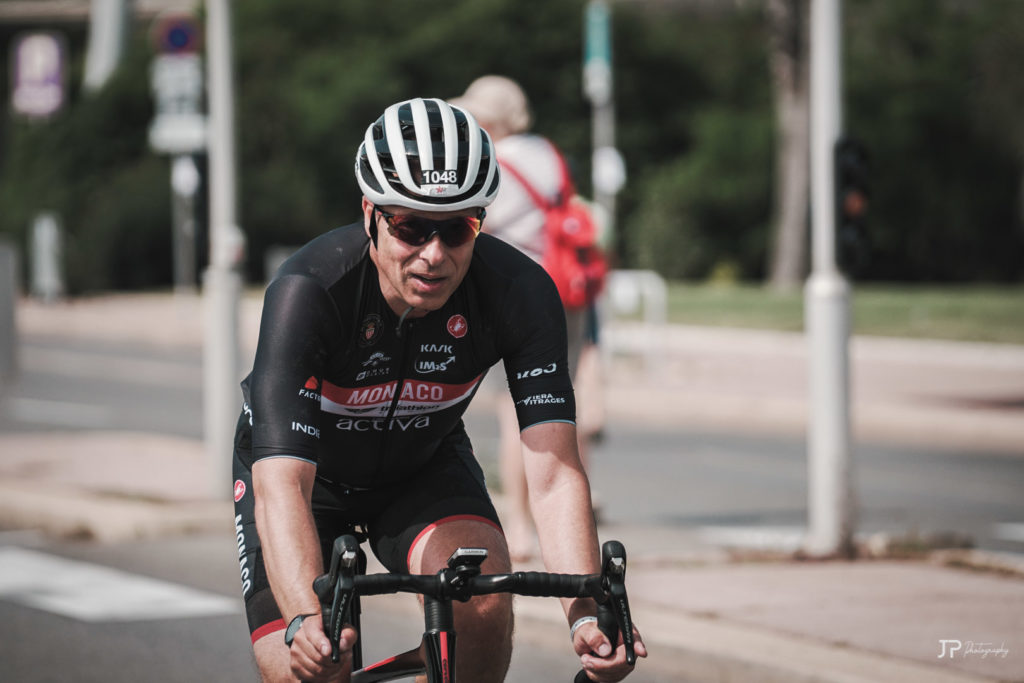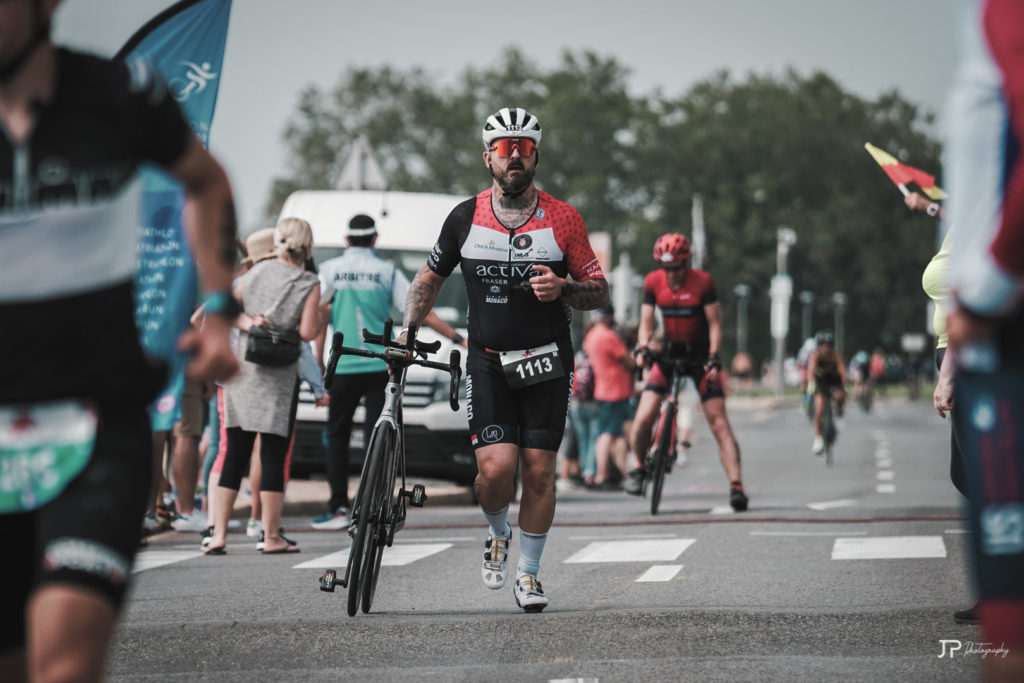 Running on the seaside, on the promenade of Cagnes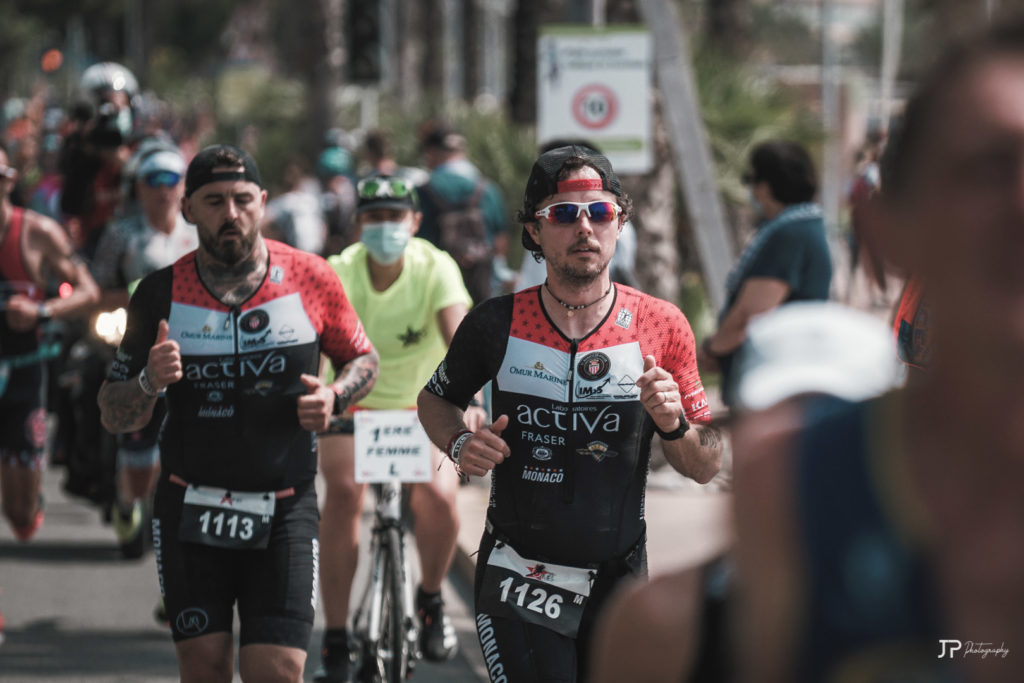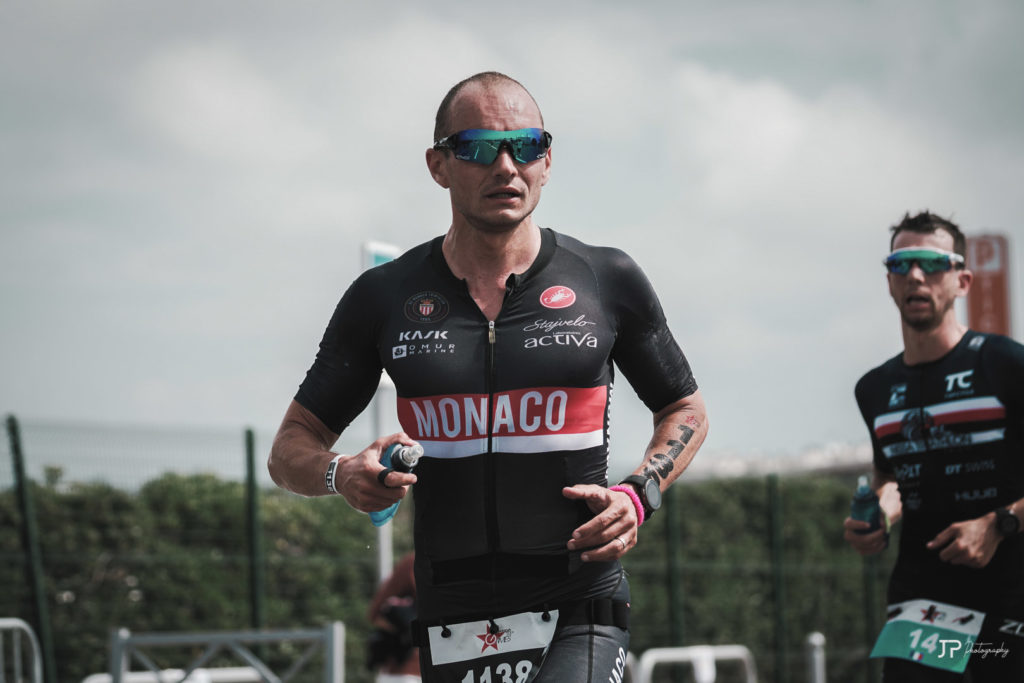 Thanks to JP Photography for these beautiful pictures of our champions!
Find more information in this interview of the President of the triathlon club, Pierre Ballerio. We bring a great support to our club AS Monaco Triathlon for the next competitions.
Follow us on social media