Marine Sansinena, France champion of canoe and kayak marathon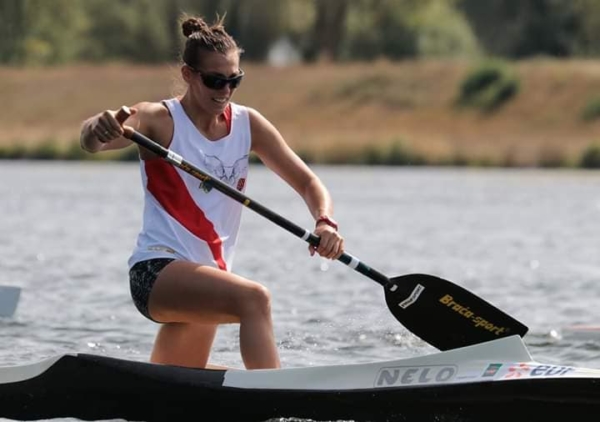 The city of Tours hosted this year's the French Canoe and Kayak Marathon Championship. One of our athlete partner, Marine Sansinena, finished French champion of Canoe and Kayak Marathon.
New goal? The world Championship
Previously silver medallist at the European Championship last July in Decize, Marine Sansinena does not intend to stop there.
Next step: the World Championship October 24 to 27. It will take place in China in Qingdao, on the Chinese coast of the Yellow Sea.