Luca Bosco: New Partner and Motorsport Enthusiast
Luca Bosco, 17 years old, is an already recognized young car driver. New official partner of Laboratoires Activa, he has several victories to his credit. Behind the wheel of his Mercedes AMG, the sports car driver shows himself to be competitive and confirms his excellent race rhythm.
In this 2021 season, he competes for the first time in the GT4 European Series, and is placed on the third place of the podium in the general Pro-Am ranking.
Back to the Nurburgring circuit in Germany, for the penultimate race of the GT4 European Series season.
Luca talks to Petrolhead magazine about his performance:
"I am very happy with this weekend in Germany, I kept my position in the Pro-AM ranking, I gained important points and I got on the podium! I would like to thank the whole team for their work, their availability and their professionalism. I also thank my partners AZ Telecom, Azimut and Laboratoires Activa. The last round of the year will take place in Barcelona and we will see if we can maintain this position and become European Pro-AM vice-champion!"
We support Luca Bosco during this championship and look forward to the grand finale of the season at the Montemelò circuit in Barcelona on the weekend of 7-10 October 2021.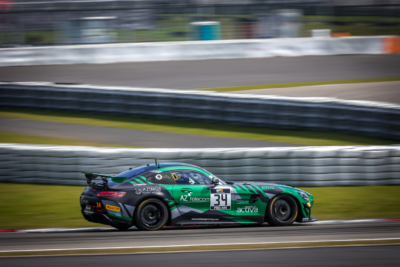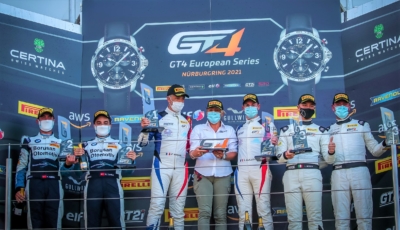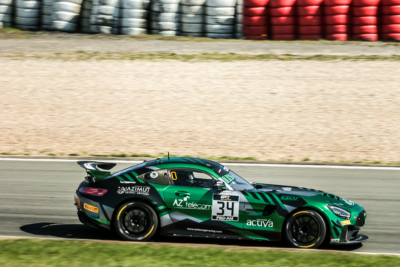 Photos from laboratoiresactiva.com/fr and vroomkart.com
Follow us on social media