The Global Approach to Well Being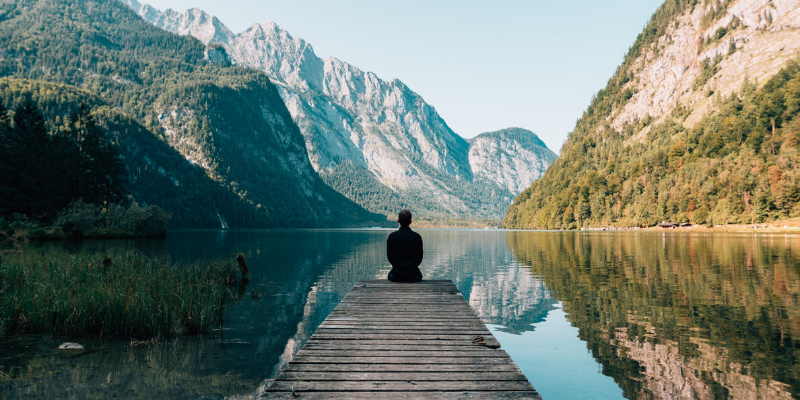 Here at Laboratoires Activa, the French specialist of bio-cellular nutrition, we have set ourselves the goal of designing a new generation of natural supplements, taking into account all the physiological mechanisms of the human body and based on the concept of Phytovitality.
These innovative supplements are formulated to create a synergy between active ingredients (plants and trace elements) and optimise their targeted delivery using the patented technology of microgranules. A sophisticated blending protocol is developed for each product, guaranteeing bioavailability and biocompatibility.
Activa's team has been innovating and distributing in the health supplements industry for more than 20 years thanks to their in-house state of the art research and development, manufacturing and commercial operations. Activa's multidisciplinary team is working along these lines in collaboration with healthcare professionals, in order to contribute to advances in cellular nutrition.
Laboratoires Activa focus has always been on Ethics together with maintaining the guarantee of rigorous and safe manufacturing processes in the development of their 3 different programs.